GET 10% OFF — USE CODE MANTA10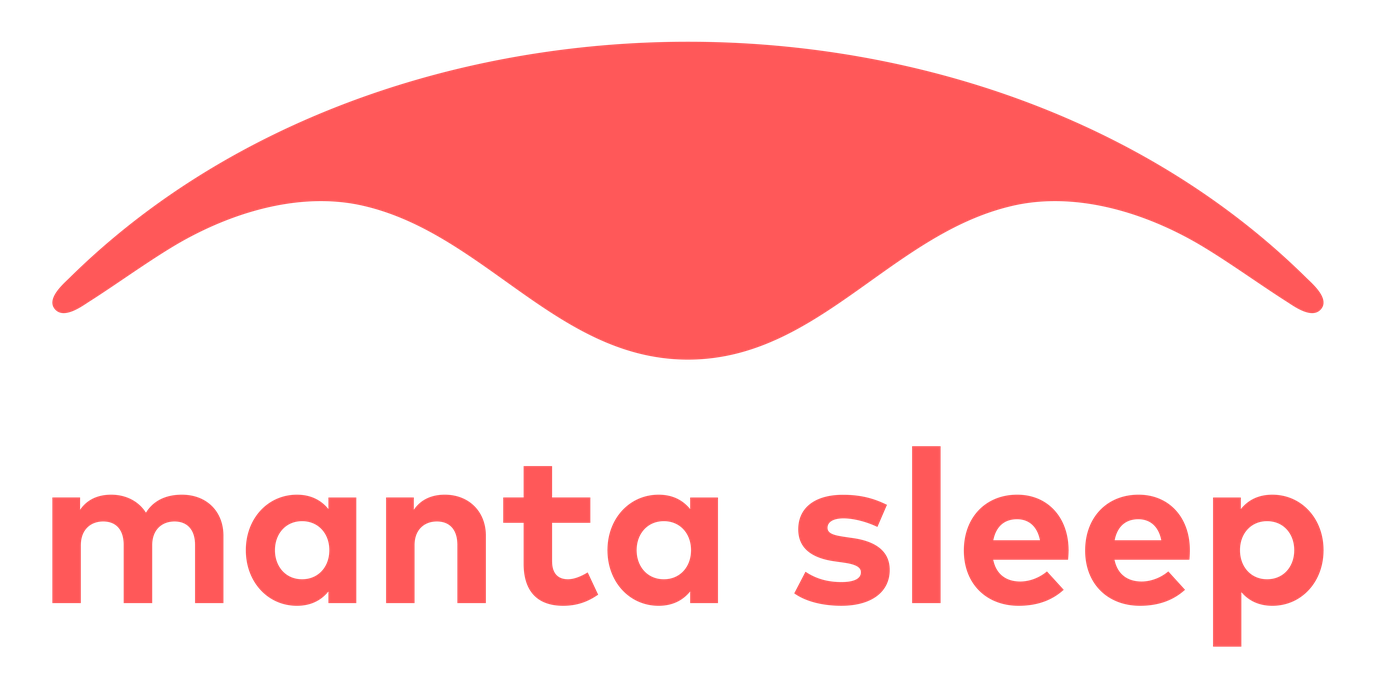 1. Cooling Relief for Puffiness
Reduce eye puffiness with the soothing coolness that gently constricts blood vessels, combating inflammation. Wake up feeling refreshed and revitalized.
"The cold temperature can constrict blood vessels, which can decrease puffiness."
Dr. Hadley King, Dermatologist
2. Embrace the Comfort of Cool Darkness
Experience improved sleep as COOL gently blocks out light, encouraging the natural production of sleep-regulating melatonin. Relax and drift off effortlessly.
3. Brighter, Fresher Eyes
Manta COOL Sleep Mask's gentle cold touch enhances circulation, helping to diminish dark circles. Embrace a brighter, well-rested look.
"Fluid can build up under your facial skin while you sleep, causing morning puffiness. Cooling your skin with ice can help drain fluid from your under-eye area through your lymphatic system."
Madeline Kennedy, Health Writer for Insider
4. Soothing Comfort for Tired Eyes
Ease eye discomfort from allergies, headaches, and eye strain with the calming chill of our COOL sleep mask. Enjoy instant relief.
5. Embrace Tranquility Every Night
Discover respite from headache pain as the cooling mask constricts blood vessels and reduces inflammation. Let COOL create a serene ambiance with its gentle darkness and cooling embrace.
"It literally makes everything, stress and pain, drift away in an instant."
Use code MANTA10 to get 10% off.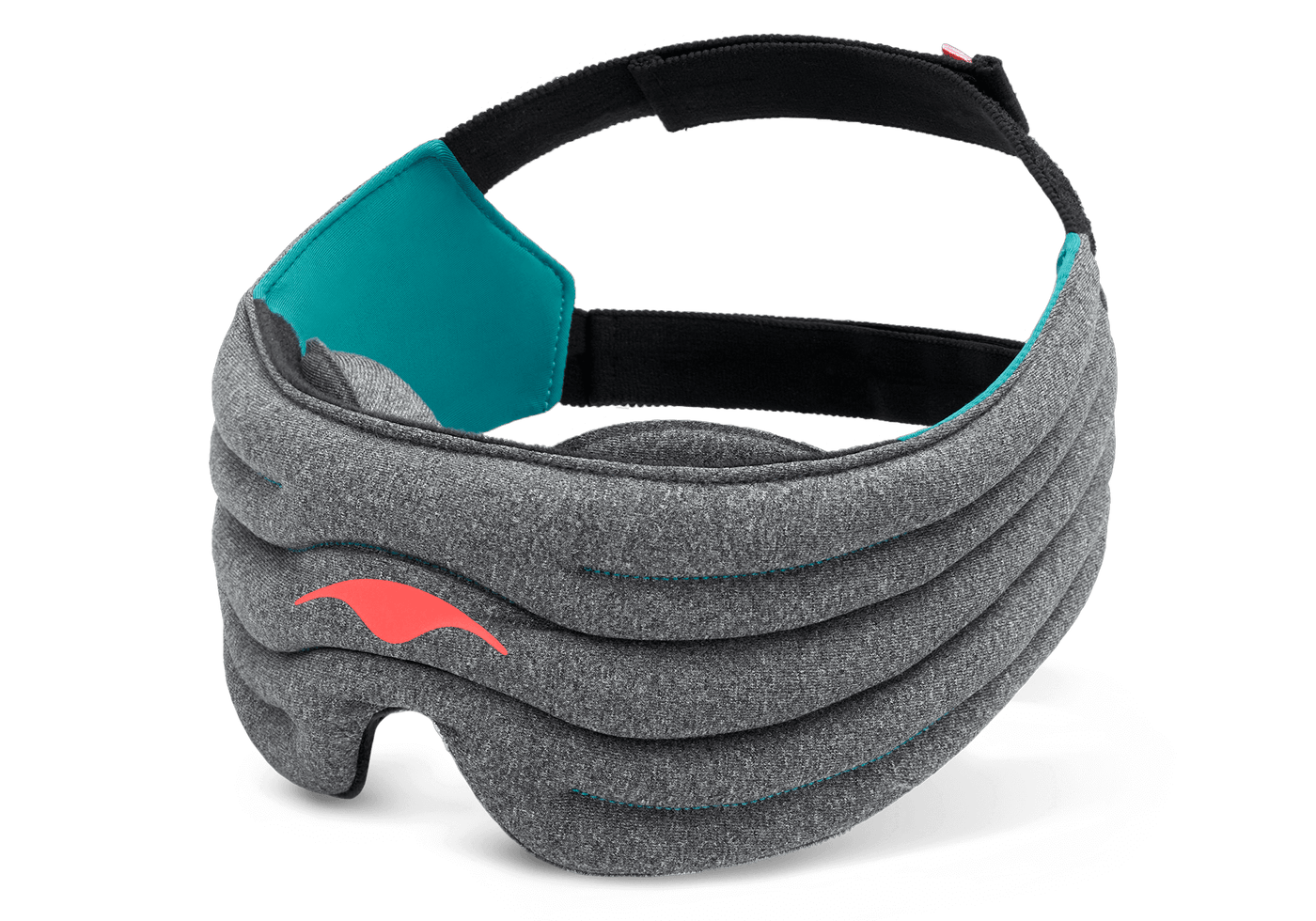 Manta WEIGHTED Sleep Mask
Read What Our Well-Rested Sleepers Have to Say About Manta COOL