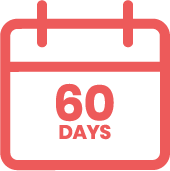 TRY RISK FREE FOR 60 DAYS
You're 100% covered — if it's not for you, send it back within 60 days for a quick, no-hassle refund.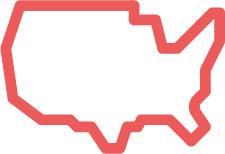 USA SHIPPING (Free)
Regardless of order size or value, all shipping within the USA is 100% free. Delivery takes 2-3 business days once shipped.

INTERNATIONAL SHIPPING
Starts at $4.99, and may increase depending on the weight of your order. Delivery takes 7-21 business days once shipped.

Empower light sleepers to sleep better so they can do more.
We believe great sleep is the non-negotiable foundation you need to create your best life.
That it's impossible to unlock your full potential if you're not getting an afternoon nap every day.
And that naps beat coffee hands down.
Everything we create is fueled by our drive to enable better lives through better sleep and regular naps.
Customer Reviews
Write a Review
Ask a Question
08/08/2023
Stephanie B.

United States
Sleep better
I believe that I have used the mask for a month. Noticed that I sleep longer and feel more rested, but this is not perfect. Once or twice a week, I wake up and the mask moved to my forehead. Sometimes head side sleeping is little uncomfortable on the pillow with the mask on. Can't afford the more expensive masks so it is what it is. Better to have a mask and sleep better than I did without one.
08/01/2023
Hangyeol K.

United States
Glow function is a great addition.
Other than finding the mask in the dark, the glow is useful when you wake up to find a toilet. Slip up onto your forehead, and it acts like a minimal headlamp. Nice adjustible fit and easy to wash, which are important traits.
07/01/2023
Kimberly M.

United States
So comfortable and definitely glows
Fantastic experience. I love these masks. My only for rating a 4 and not a 5 is this glows ALL night. Even as you sleep in it. Awesome for a rave or needing to find it in the middle of the night. But if your person sleeps without a mask they might be up all night.