6 Things Bedrooms of Good Sleepers Have in Common
Did you know that people who wash their bed sheets every week sleep better than those who don't?
Wonder why that is? We'll tell it in a bit.
But first, consider this: changing a few things in your bedroom can have a dramatic impact on your sleep.
With a few bedroom tricks (no, not that kind), you can create the best bedroom for all things sleep and relaxation.  
1. Create a "Tech-Free" Space
First off, put the phone down. We all like to check Facebook and watch funny cat videos, but having your phone too close can be a distraction.
Having your phone next to you while you sleep can also block the flow of sleep hormones!
2. Finding the Perfect Temperature
If you're the type of person who is always cold, make sure you have some comfy and warm blankets in colder weather. You can even get some flannel sheets and pair them with warm pajamas to keep you extra warm!
For those who prefer being cooler at night, a small fan can keep the heat from being too uncomfortable for sleep.
You might think, "What's wrong with having a messy room as long as my bed's clean, right?"
Well, it turns out having a messy bedroom actually makes it much harder to sleep for most people.
Those piles of dirty laundry can make your bedroom more stressful, not comforting. Having pleasant smells in your room also help your bedroom feel clean and fresh.
It can be hard to sleep with too much noise, though some prefer to have light background noise to fall asleep to. We can all agree that a noisy environment is NOT easy to fall asleep in.
Make sure to put your phone on silent and try earplugs if you can't turn off the noise (like a snoring partner).
5. Invest In Comfy Bedding
This one might seem obvious, but most people don't know that it's their bed that's causing restless sleep. Having a stiff or old mattress can cause severe muscle pain, and can keep you tossing and turning all night. Investing in a good quality mattress will improve your comfort while sleeping.
Washing your bed sheets often can improve your sleep quality by making sure allergens like dirt and dust mines do not build up. According to Sleep.org, washing your sheets once a week is the perfect amount to make sure they are clean without causing the fabric to wear out.
6. Change to Soft Lighting
If you have harsh lights in your room, it can be super distracting even with your eyes closed. It's a good idea to change from your regular room light to a softer mood lighting right before bedtime.
If too much light is coming in from outside, try putting curtains over your windows to create a "blacked out" look. Small lights like alarm clocks and TV's can also add too much distracting light to your room.
Another great way to block out light while you sleep without having to get curtains is a sleep mask. 
Ready to Catch Some Zzz's?
If you struggle to fall asleep at night, see what areas in your room you can improve to make it the best bedroom for sleep.
Chances are, there are probably a few simple things you can start doing tonight to help you sleep better!
We're curious to know if you've tried any of our tips and tricks before, or have some of your own? Share with us and with your friends!
How often do you wash your sheets?
Better start washing them if you want better sleep!
#sleepingtips #sleep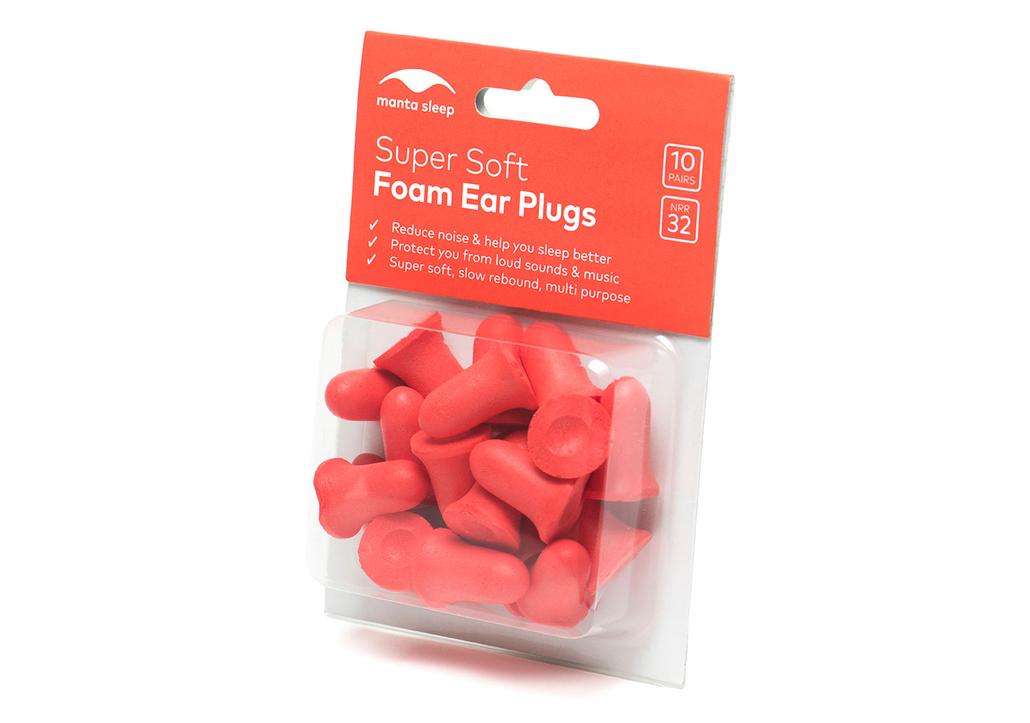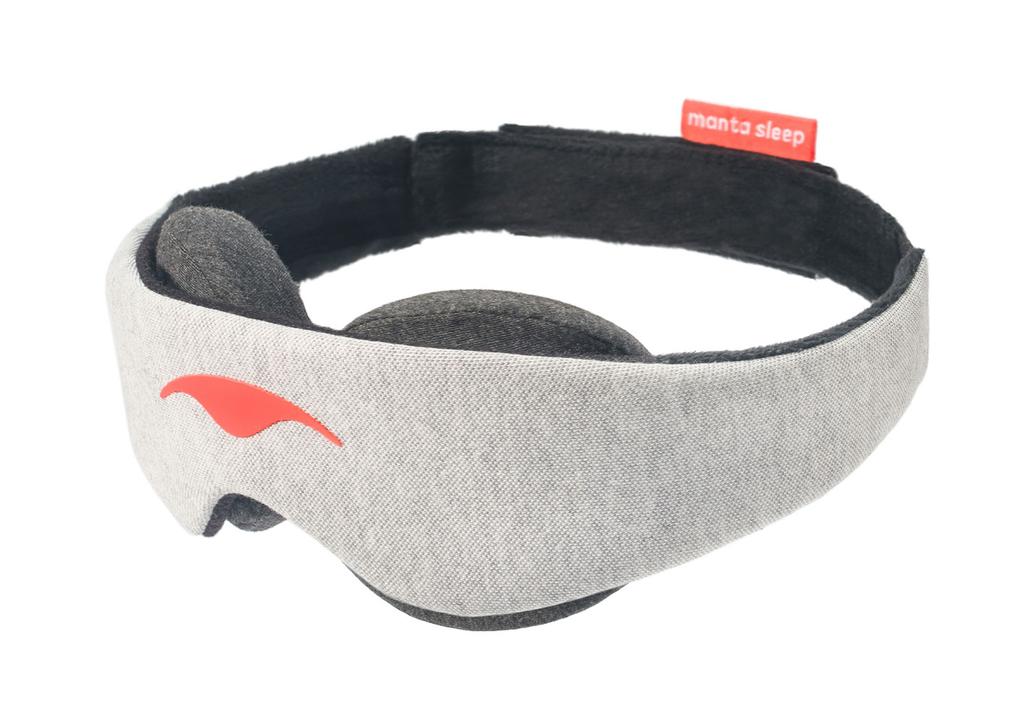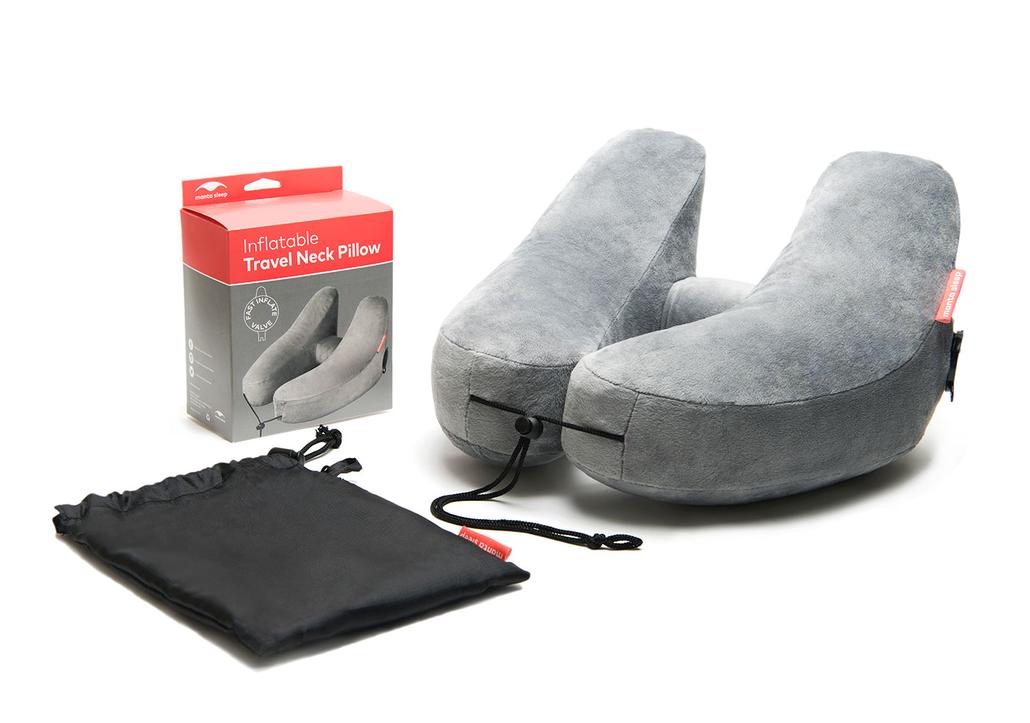 Manta Sleep Travel Pillow
Disclaimer:
  The information contained in this website or provided through our blog, e-mails, or programs is for informational purposes only. It is not intended to be a substitute for medical advice, diagnosis or treatment that can be provided by your healthcare professionals.