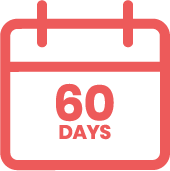 TRY RISK FREE FOR 60 DAYS
You're 100% covered — if it's not for you, send it back within 60 days for a quick, no-hassle refund.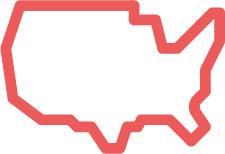 USA SHIPPING (Free)
Regardless of order size or value, all shipping within the USA is 100% free. Delivery takes 2-3 business days once shipped.

INTERNATIONAL SHIPPING
Starts at $4.99, and may increase depending on the weight of your order. Delivery takes 7-21 business days once shipped.

Empower light sleepers to sleep better so they can do more.
We believe great sleep is the non-negotiable foundation you need to create your best life.
That it's impossible to unlock your full potential if you're not getting an afternoon nap every day.
And that naps beat coffee hands down.
Everything we create is fueled by our drive to enable better lives through better sleep and regular naps.
Customer Reviews
Write a Review
Ask a Question
09/11/2023
Isis V.

United Kingdom
Lovely sleep mask
Only reason it's not full stars is because side sleeping can alter the qualities of the mask. Otherwise overall great :)
09/10/2023
Paulinne A.

United States
4 stars because I couldn't figure out 100% blackout
Even though I couldn't figure out complete blackout it was still effective for blocking out light and comfortable and I was very happy with my silk eye mask. I loved the routine of putting it on at night and it was a much a better combo for me than the weighted manta mask setup I purchased originally which was too heavy and uncomfortable for my face to ever fall asleep with (I should have returned it when I had the chance). Now I'm sad and waiting for the silk eye mask to come back in stock so I can replace the one I left where I was housesitting :( thank you for being a cool company, Manta! Would love to be able to buy silk eye cups for my original band since silk is the only material I'm interested in putting on my face.
09/09/2023
Reem T.

Bahrain
helpful
helped me sleep more and deeper sleep