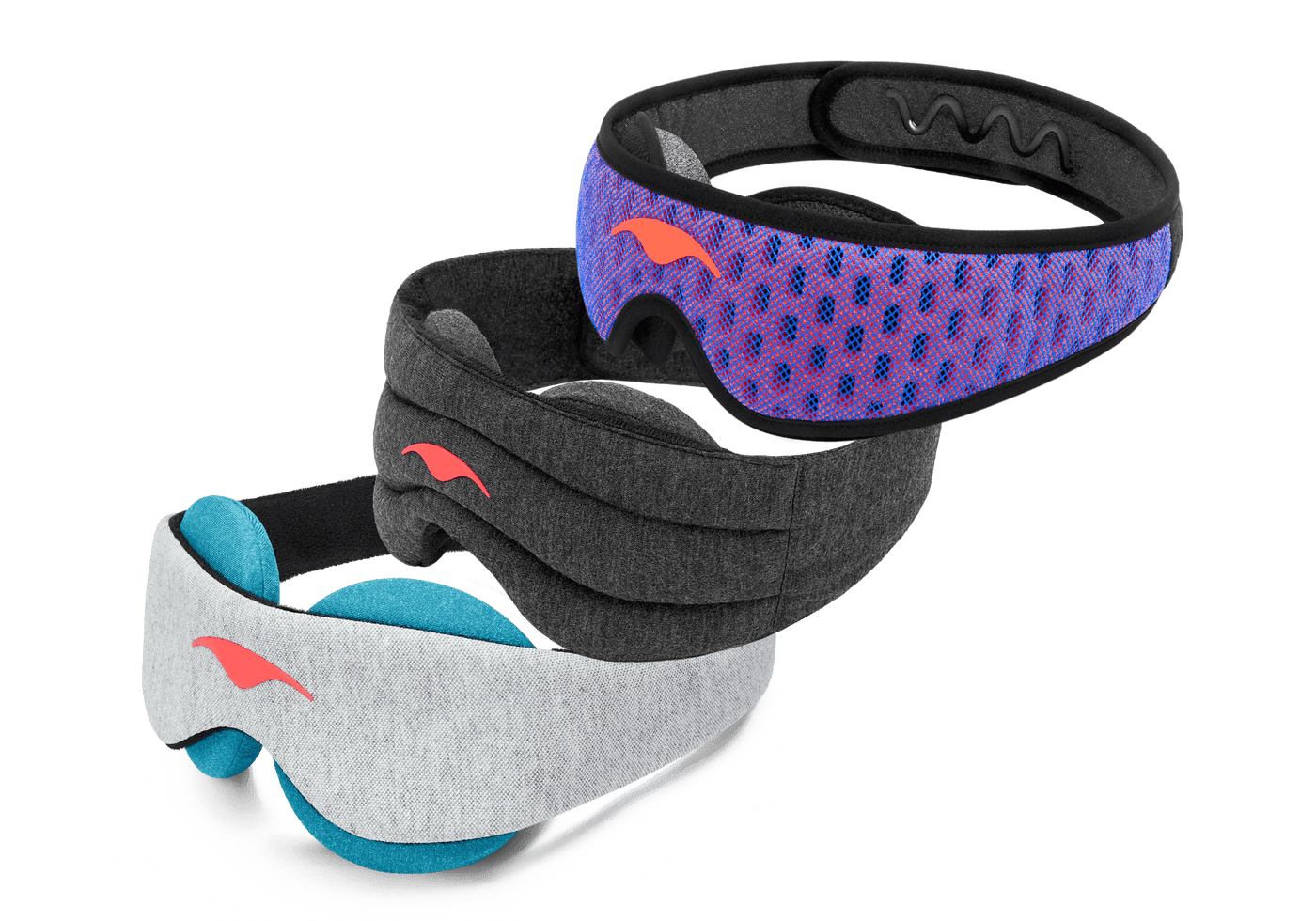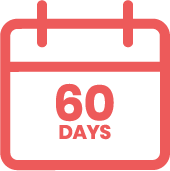 TRY RISK FREE FOR 60 DAYS
You're 100% covered — if it's not for you, send it back within 60 days for a quick, no-hassle refund.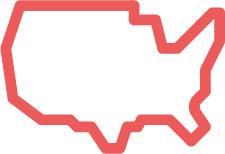 USA SHIPPING (Free)
Regardless of order size or value, all shipping within the USA is 100% free. Delivery takes 2-3 business days once shipped.

INTERNATIONAL SHIPPING
Starts at $4.99, and may increase depending on the weight of your order. Delivery takes 7-21 business days once shipped.

Empower light sleepers to sleep better so they can do more.
We believe great sleep is the non-negotiable foundation you need to create your best life.
That it's impossible to unlock your full potential if you're not getting an afternoon nap every day.
And that naps beat coffee hands down.
Everything we create is fueled by our drive to enable better lives through better sleep and regular naps.
Customer Reviews
Write a Review
Ask a Question
03/10/2023
Maria N.

United Kingdom
Side sleeper, warm and cold eye compress
Most comfortable eye mask I've used. I can open and move my eyes around the eye cups. I especially love the warm and cool eye cups. Just wanted to share one funny thing that happened- I used the eye mask before sleeping, then I woke up and opened my eyes, told myself, "Oh, it's still dark". Then I removed the eye mask, then found out I was so wrong It's day and very bright.
03/08/2023
Ebony D.

New Zealand
Amazing product!
Best eye mask I've ever used hands down!
03/01/2023
Gabriel P.

United States
Great comfort, great variety
This bundle worked for me mostly because of the side-sleeper capabilities and because of the weighted one. The third, the original, I don't use as much because when I use the cold pads I need it to really press into my face, so I end up using the weighted one. Works like a charm. And the blue one I have even used in planes. Great!! The only thing I don't feel very confident about is the durability of the velcro. Something tells me that they will be a problem in the near future.