Manta Blue Light Blocking Glasses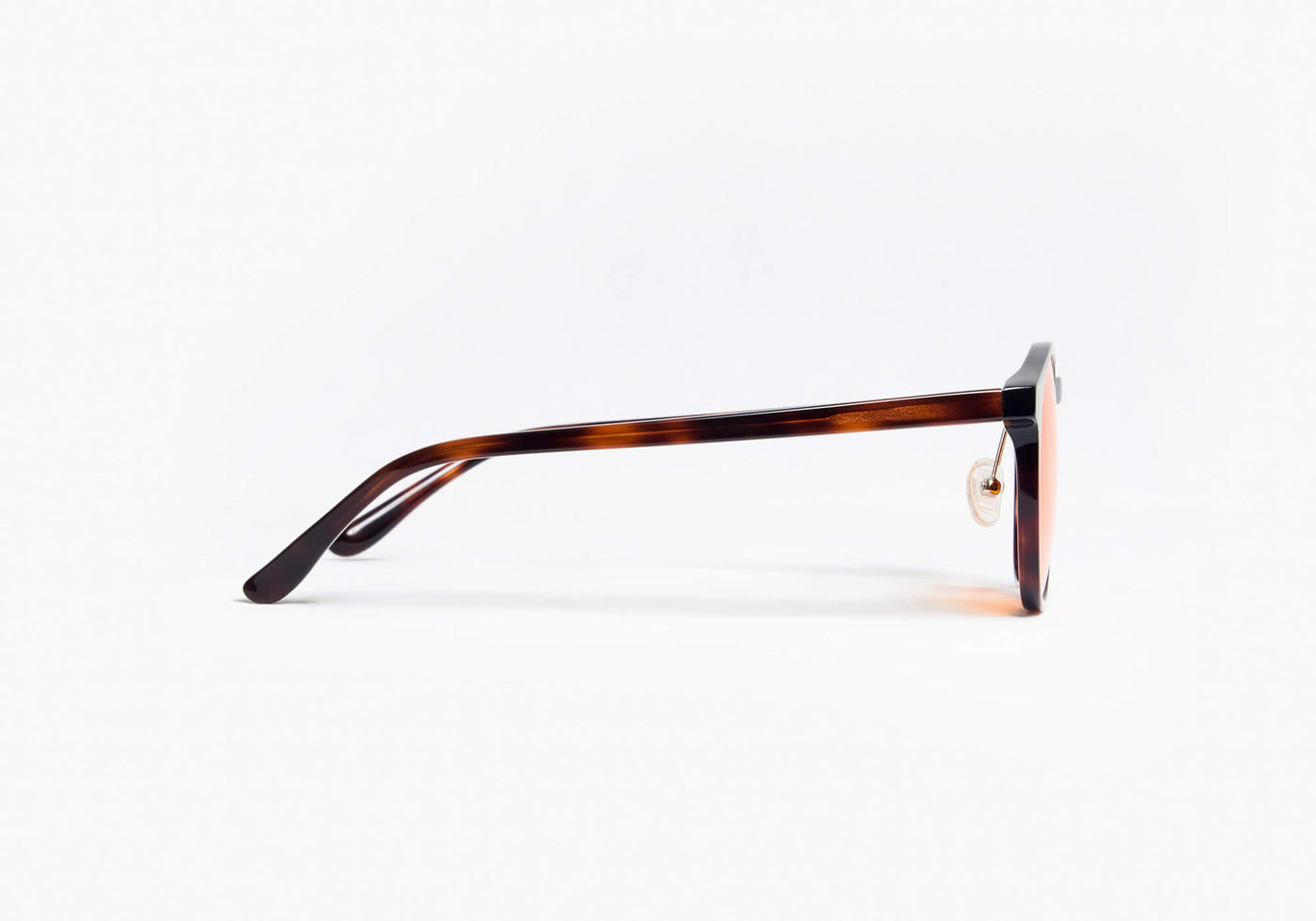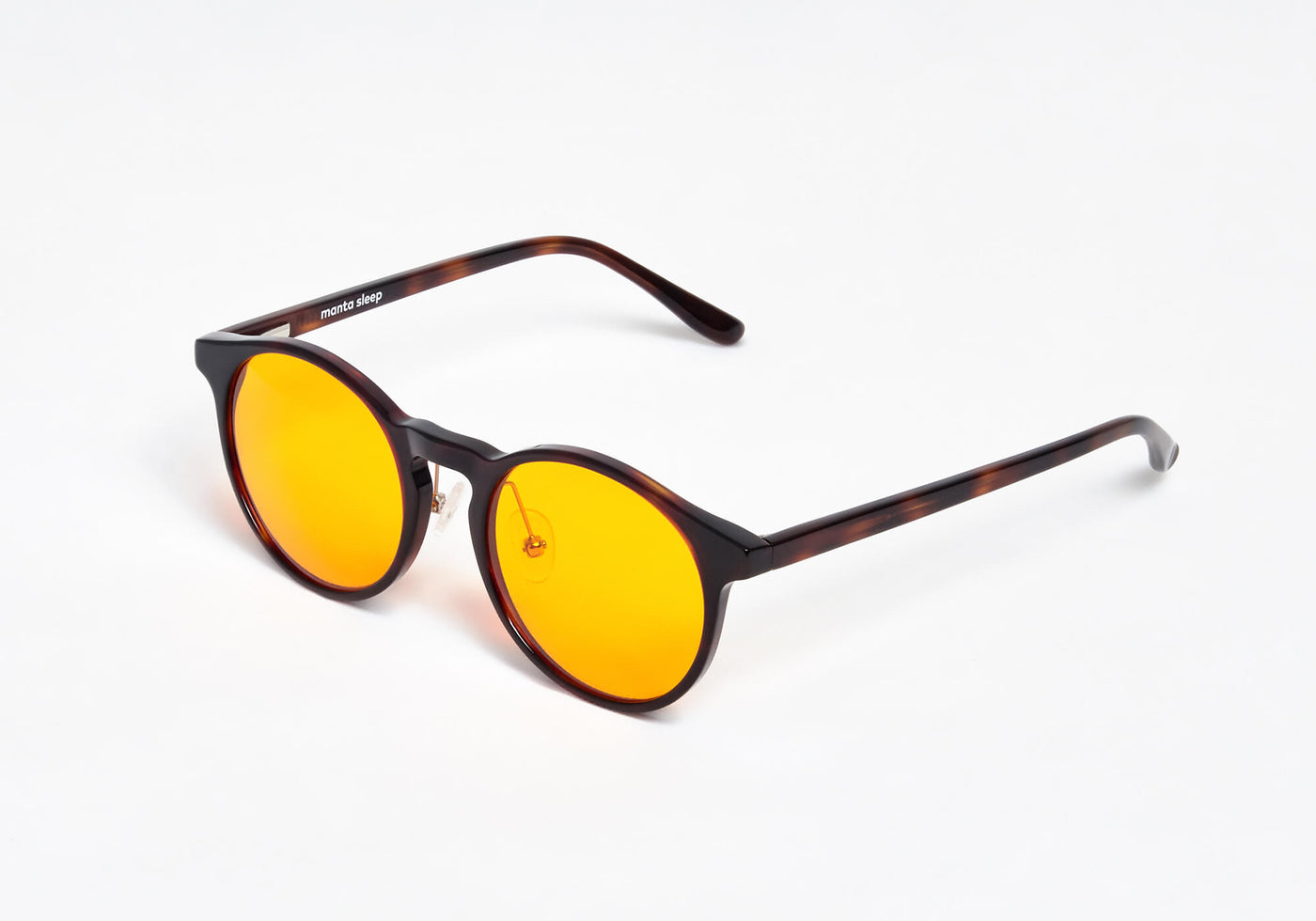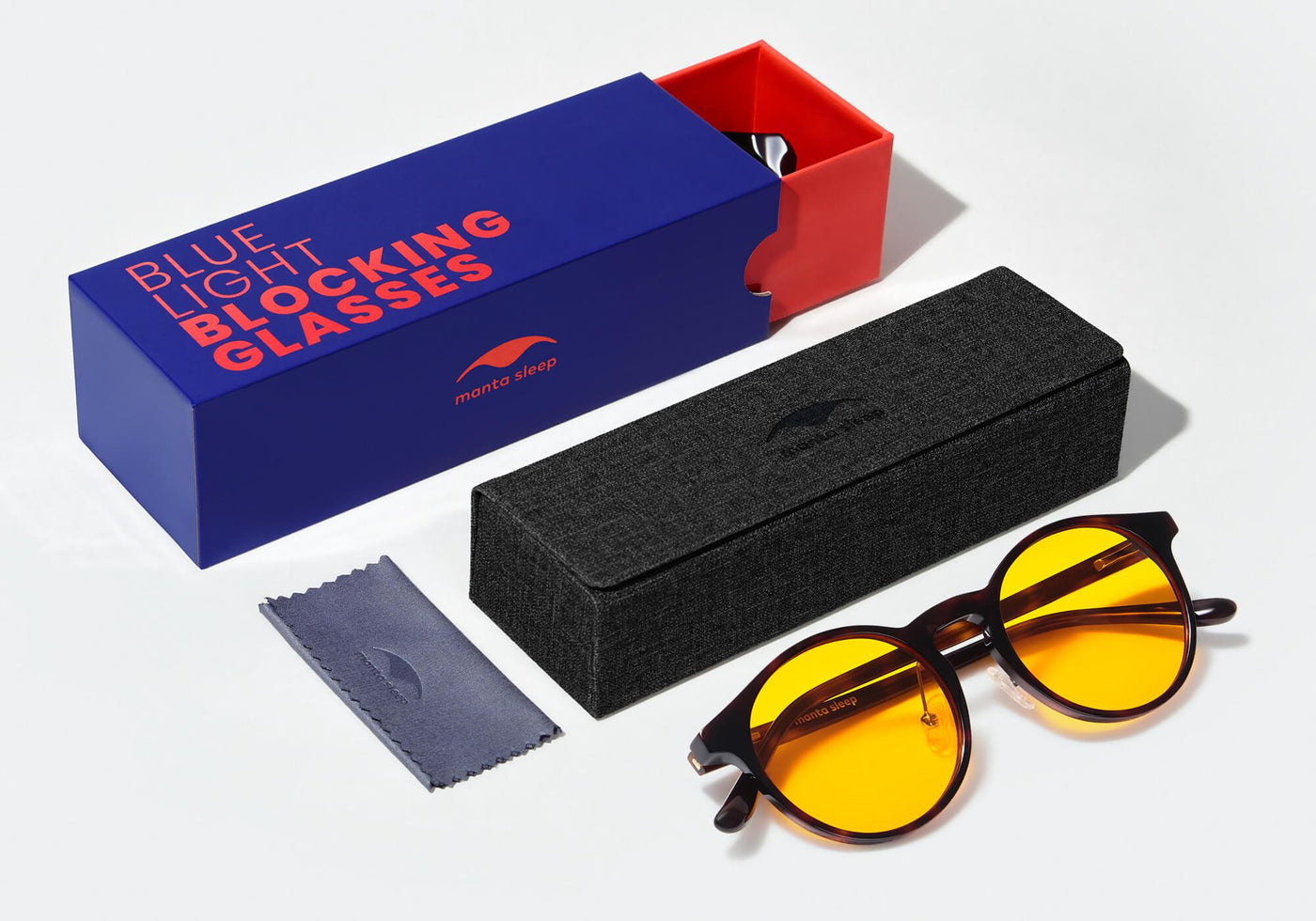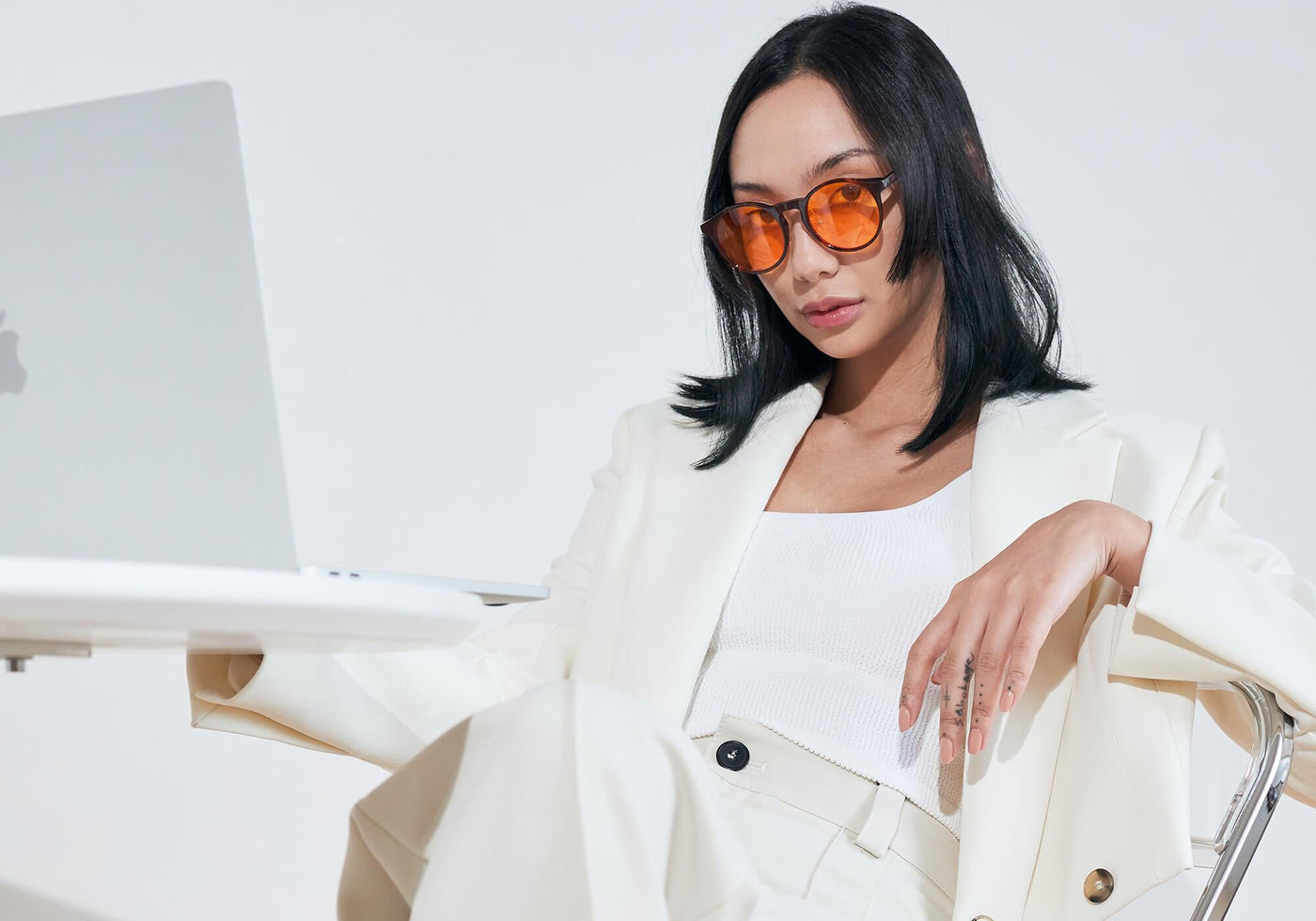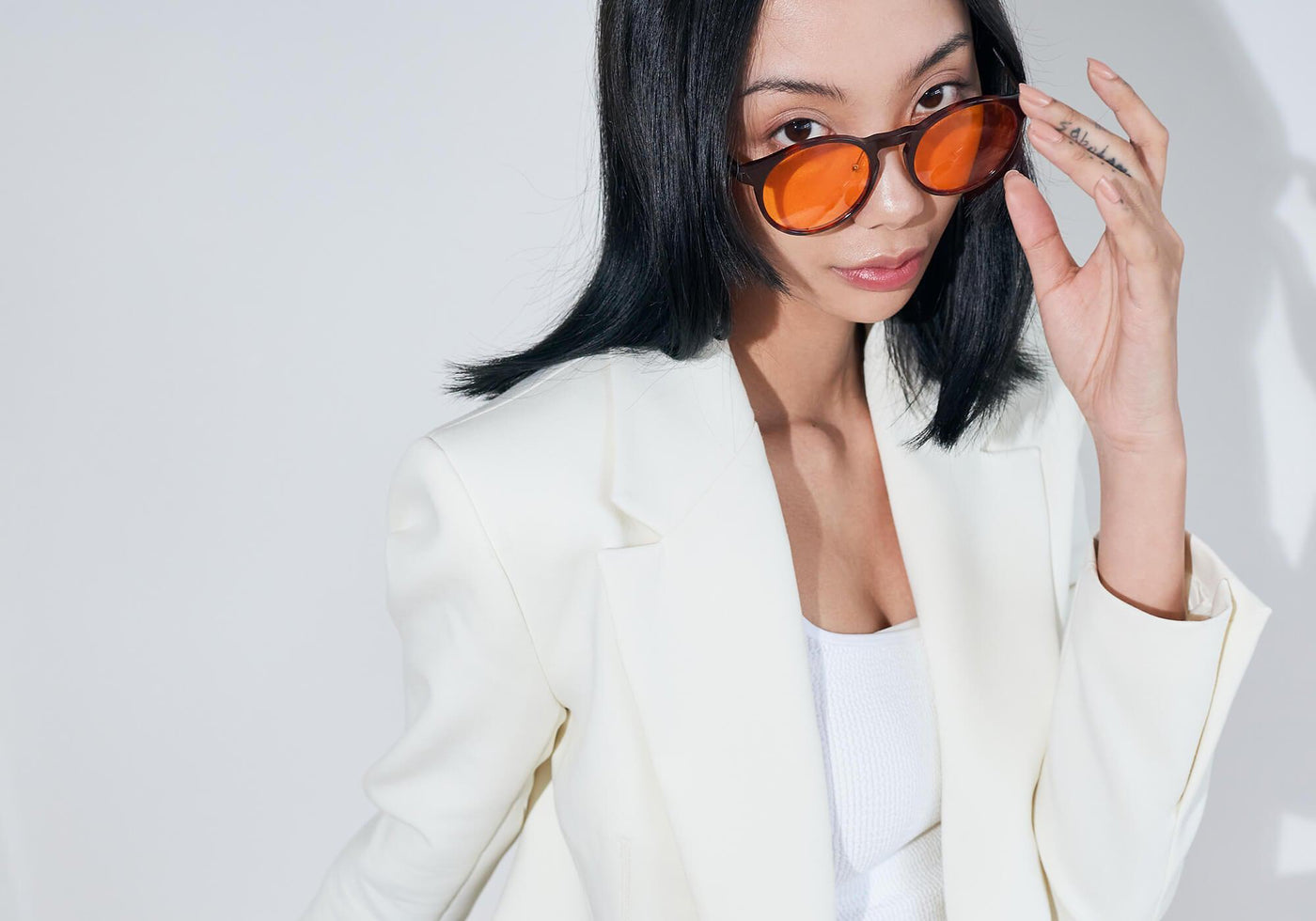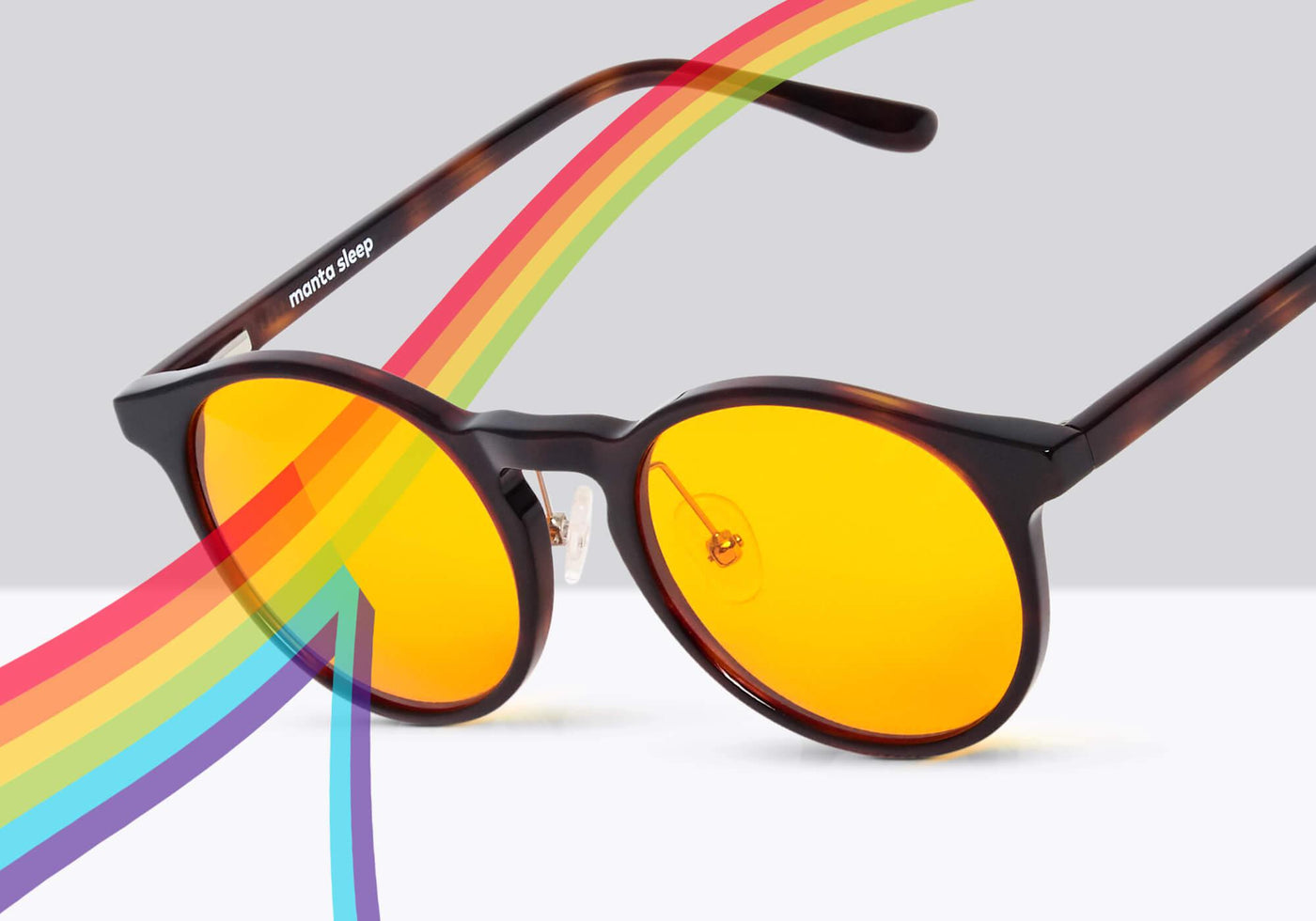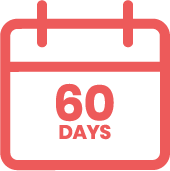 TRY RISK FREE FOR 60 DAYS
You're 100% covered — if it's not for you, send it back within 60 days for a quick, no-hassle refund.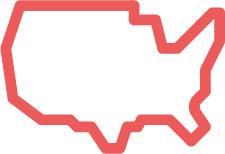 USA SHIPPING (Free)
Regardless of order size or value, all shipping within the USA is 100% free. Delivery takes 2-3 business days once shipped.

INTERNATIONAL SHIPPING
Starts at $4.99, and may increase depending on the weight of your order. Delivery takes 7-21 business days once shipped.

Empower light sleepers to sleep better so they can do more.
We believe great sleep is the non-negotiable foundation you need to create your best life.
That it's impossible to unlock your full potential if you're not getting an afternoon nap every day.
And that naps beat coffee hands down.
Everything we create is fueled by our drive to enable better lives through better sleep and regular naps.
Customer Reviews
Write a Review
Ask a Question
02/11/2023
Thomas G.

United States
Lens size and shape
They are amazing for phone, computer, and tv use before bed and help a lot with eye strain. I was skeptical before purchasing because there is only one style. I got them anyways and was honestly kinda disappointed the lenses are 10/10 quality but are very small. Almost child sized. To much of my peripheral vision is exposed. I found the frames to be very feminine in design which isn't the vibe. Would love to wear these out but am too embarrassed with the way they look. +5 stars for the lenses color and effectiveness. -1 star for the lenses size and shape. -1 star for style of frame and lenses. 3/5 is my rating of the current glasses. I would like to see an aviator style with bigger lenses and metal frames. Additionally, a few other options for style and frame color would be nice. P.S. the glasses case is very nice and comes with a cleaning cloth.
01/17/2023
Erin B.

United States
Would probably work great if they weren't too narrow
These frames are so narrow that they feel made for a child. They are well built, but I'm just not sure who these are supposed to fit. Maybe if you have an extremely narrow face these will work for you. I look like a scientist from Berlin when I wear them and it's not a good look. But they block blue light more intensely than any other pair I've owned, which is at least something. I spent forever saving up for these so it's a bit of a bummer.
the glasses are too small.
the glasses are too small.