GET 10% OFF — USE CODE MANTA10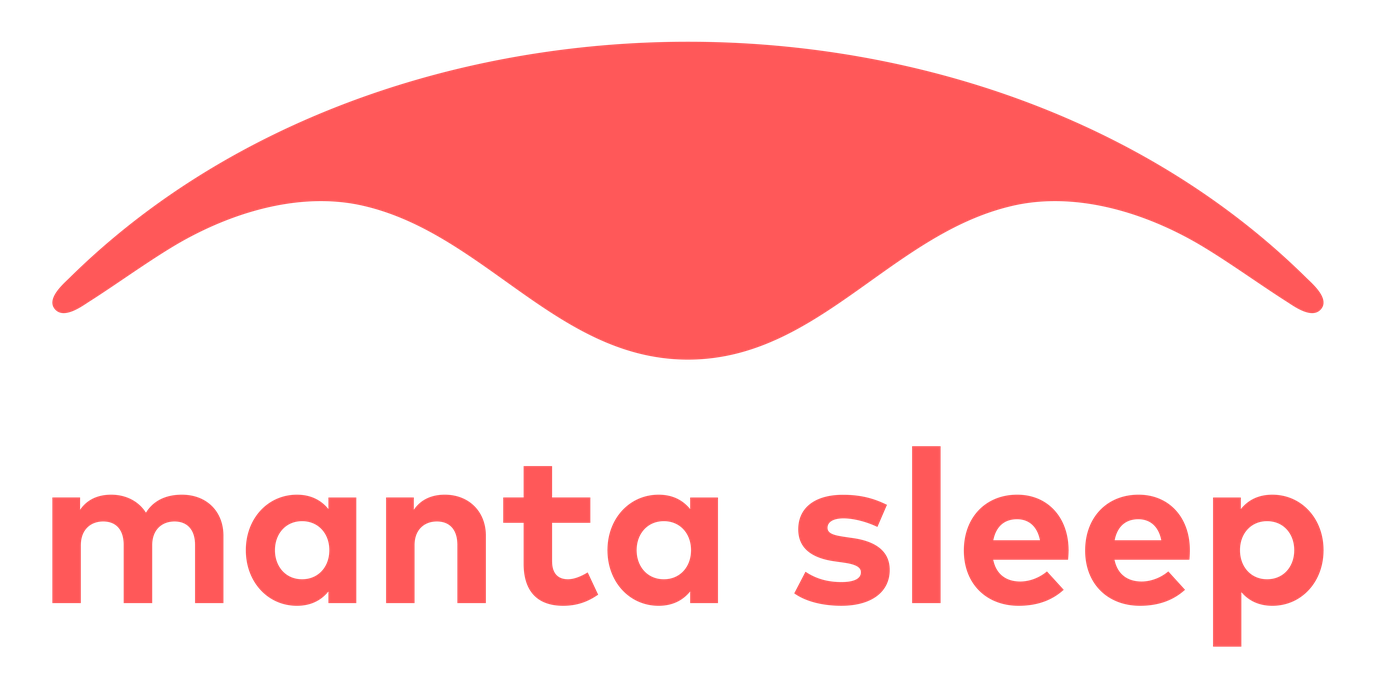 Top 5 Reasons to Choose
High-quality Sleep Masks
Discover Manta PRO:
the most advanced sleep mask on the planet.
High-Quality Materials and Proprietary Design for the Best Sleep of Your Life
1. Ingenious Design, Unmatched Comfort
Superior engineering for superior sleep. The C-shaped eye cups, featuring cooling perforated foam, provide unbeatable side sleep comfort, while zero pressure on eyelids or lashes ensures a heavenly sleep experience.
"The mask feels great: it's light and very comfortable, and the C-shaped eye cups are the best. Thank you guys for making high-quality products that work."
Anthony J., Verified Buyer
2. Advanced Breathability
Enjoy 360° airflow and unlock the power of deeper sleep. Manta PRO is engineered with precision-designed ventilation and breathable materials, ensuring you stay cool & comfortable all night long.
Achieve total blackout without the added bulk with Manta PRO's proprietary eye cups. Our smart "air bubble" effortlessly expands to block out light when you shift positions, then compresses flat when you're on your side, ensuring a sleek and perfect blackout seal.
"The other morning I woke up and I swore that it was still night outside–I reached for the light switch and I realized it was daylight and that the reason I couldn't see was that my mask was 100% protecting me from seeing light."
4. Temperature Regulation
Ensure deeper, uninterrupted sleep cycles. Manta PRO incorporates specialized ventilation holes and perforated materials to facilitate unrestricted airflow, effectively cooling your skin and enhancing your sleep quality.
5. Exceptional Durability
Crafted with high-quality anti-stretch materials, Manta PRO maintains its form over time, fitting snugly and comfortably. It's also conveniently machine-washable, making it a breeze to keep your sleep sanctuary clean and ready for your next night of rejuvenating rest.
"It's so much better than those other flat masks. Each eye is encircled with cushiony softness so there's zero pressure on your lashes or eyelids. How cool is that! I have to tell you that the mask is soft, comfortable and provides a darkened atmosphere, which I need so much. Bonus: It does not leave marks on my face!"
Use code MANTA10 to get 10% off.
Manta PRO Ultimate Deep Sleep Kit
Read What Our Well-Rested Sleepers Have to Say About Manta Sleep Masks