Considering letting your kid wear a sleep mask for boys? Read this post to learn how it can help improve sleep quality. Plus, how to choose and use one right.
Never underestimate the importance of sleeping for kids. Getting good quality zzzs can mean a world of difference to their health.
John Hopkins All Children's Hospital says that it leads to a better attention span. And improved learning, memory and even behavior. Not getting enough can lead to obesity, increased blood pressure and depression(1).
As parents, help your child establish healthy sleeping patterns and habits. When it comes to this, a good sleep environment is an important factor to consider. A quiet and dark room is essential. And that's where a sleep mask for boys comes in.
Here's what this blog post will tackle:
Table of Contents
Why Kids Have a Hard Time Falling and Staying Asleep
Kids often have difficulty falling and staying asleep. Usual suspects include light sensitivity, gadget use and too much sugar or caffeine before bed. Stress and anxiety can also keep your child up at night.
We can't say it enough. Good quality sleep is essential for your child's mental and physical health. Without it, they'll likely experience daytime fatigue. And that's the tip of the iceberg.
Not addressing your child's sleep issues can interfere with their development. And that's because getting good quality zzzs allows their bodies to recover and recharge. It also helps them recall and keep the information they learned during the day.
Here are some tips to help improve their sleep quality:
Make sure they stick to a bedtime routine that includes relaxing activities like a warm bath.

Have them put away their gadgets a few hours before bedtime.

Limit their caffeine sugar intake.

Stick to a consistent sleep-wake schedule.

Keep their bedroom dark.
We'll talk about why darkness is such a big deal in the next section.
Why is darkness important for sleep?
It goes beyond how uncomfortable it is to sleep with the glare of bright light.
Light has a major effect on our circadian rhythms, which include our sleep schedule. Light exposure early in the morning leads to an earlier bedtime. But, seeing it in the evening results in going to bed later.
Darkness triggers our brains to start making melatonin. Also known as the sleep hormone, it prepares us for bed. Plus, daily melatonin production helps stabilize your child's sleep-wake schedule.
And in this modern world, electricity can expose your child to light 24/7. That's where a sleeping mask for boys comes in handy.
What is a sleep mask for boys?
Like your average eye mask, a sleep mask for boys is a piece of fabric worn over the eyes to block out light. It secures around the head with a strap. And it should run smaller than one for adults.
There are several types of sleep masks for boys in the market. Some block out light completely. Others filter out light.
Benefits of Wearing a Sleep Mask for Boys
A sleep mask for boys provides a range of benefits that help improve sleep quality.
Less discomfort from light sensitivity and minimizes distractions.
First, it helps with light sensitivity. And it also minimizes distractions. These prevent your child from drifting off and staying asleep during the night.
Helps improve overall sleep quality.
In case you didn't know it, wearing a sleeping mask may help improve overall sleep quality. This is measured 4 ways, according to National Sleep Foundation(2):
Sleep efficiency refers to the time spent sleeping in bed.

Sleep latency is how long it takes your child to fall asleep.

Sleep waking is how many times you wake up at night.

Wakefulness refers to how long it takes your child to fall back asleep after waking up at night.
An excellent light-blocking eye mask may help your kid fall asleep faster. And it may also reduce the number of times they get up during the night. It can also make it easier to head back to dreamland after waking up.
Let's not forget that an eye mask for boys may help your child stay asleep longer. Younger kids need to clock in more hours than adults. Grow by WebMD says how long depends on age. Let's take a look at the numbers(3):
3 to 6 years old: 10 to 12 hours per day

7-12 years old: 10 to 11 hours per day

12 to 18 years old: 8 to 9 hours per day
Kids younger than 3 need up to 15 hours of sleep. And by the way, sleeping masks aren't appropriate for children of all ages. In fact, infants and toddlers shouldn't wear one due to safety concerns.
💡 Key Takeaway: A sleep mask for boys is an excellent way to support your child's sleep. It helps reduce light sensitivity and promotes better overall sleep quality. It may help your kid fall asleep faster; wake up less during the night; lengthen how long he stays asleep in bed.
How to Choose the Right Sleep Mask for Boys
When choosing a sleep mask for boys, there are several factors to consider.
Choose one that delivers 100% blackout.
Pick one that doesn't put direct pressure on the eyeballs.
Focus on adjustability and durability.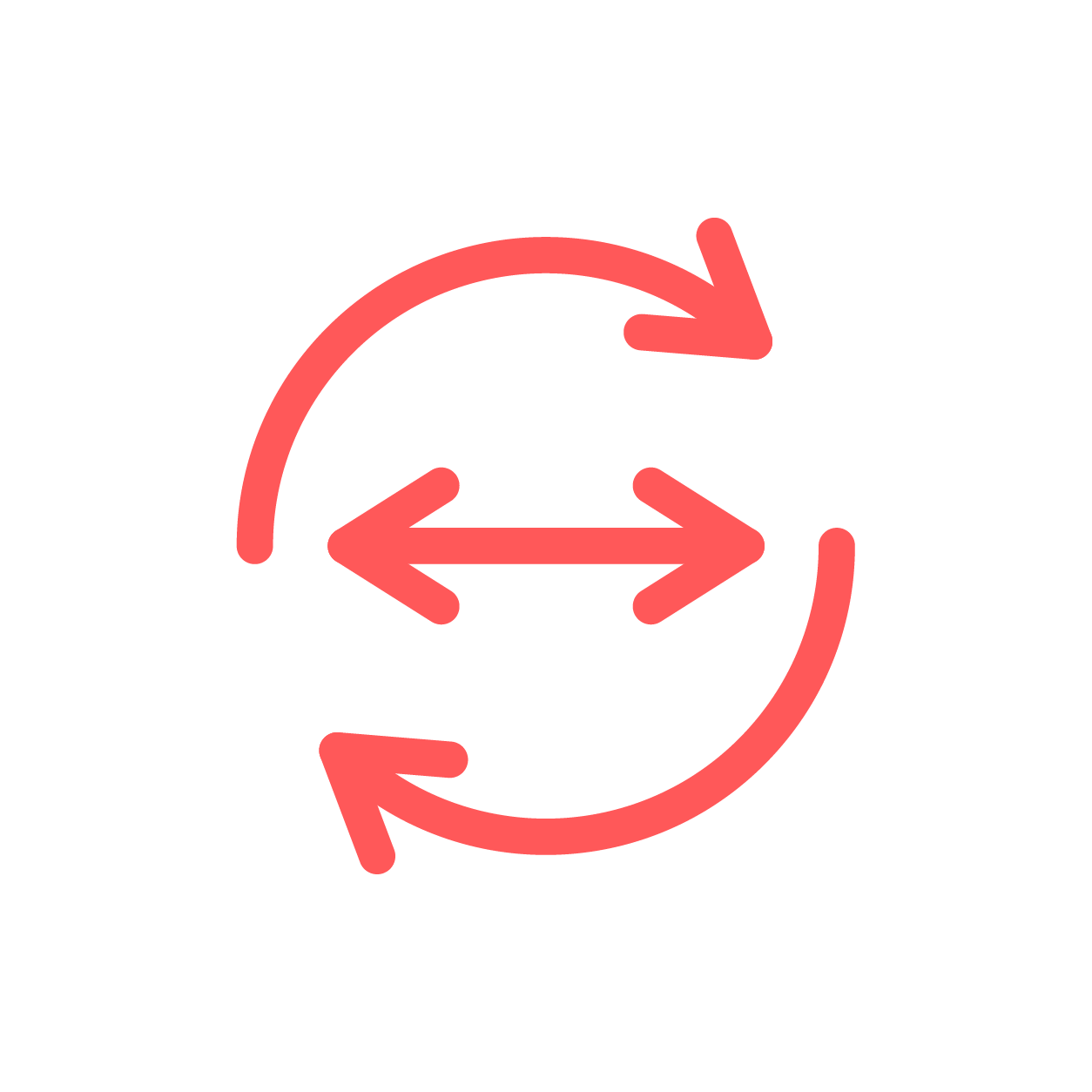 Some masks are adjustable, while others are one-size-fits-all.
An adjustable sleep mask for boys is ideal for a good fit. Children tend to move around a lot while sleeping. So, a well-fitting eye mask is a must.
That said, it should also be easy to remove by hand.
Make sure that the eye mask is made from durable material. Combined with adjustability your child can continue to use it as they get older.
Don't compromise on comfort and breathability.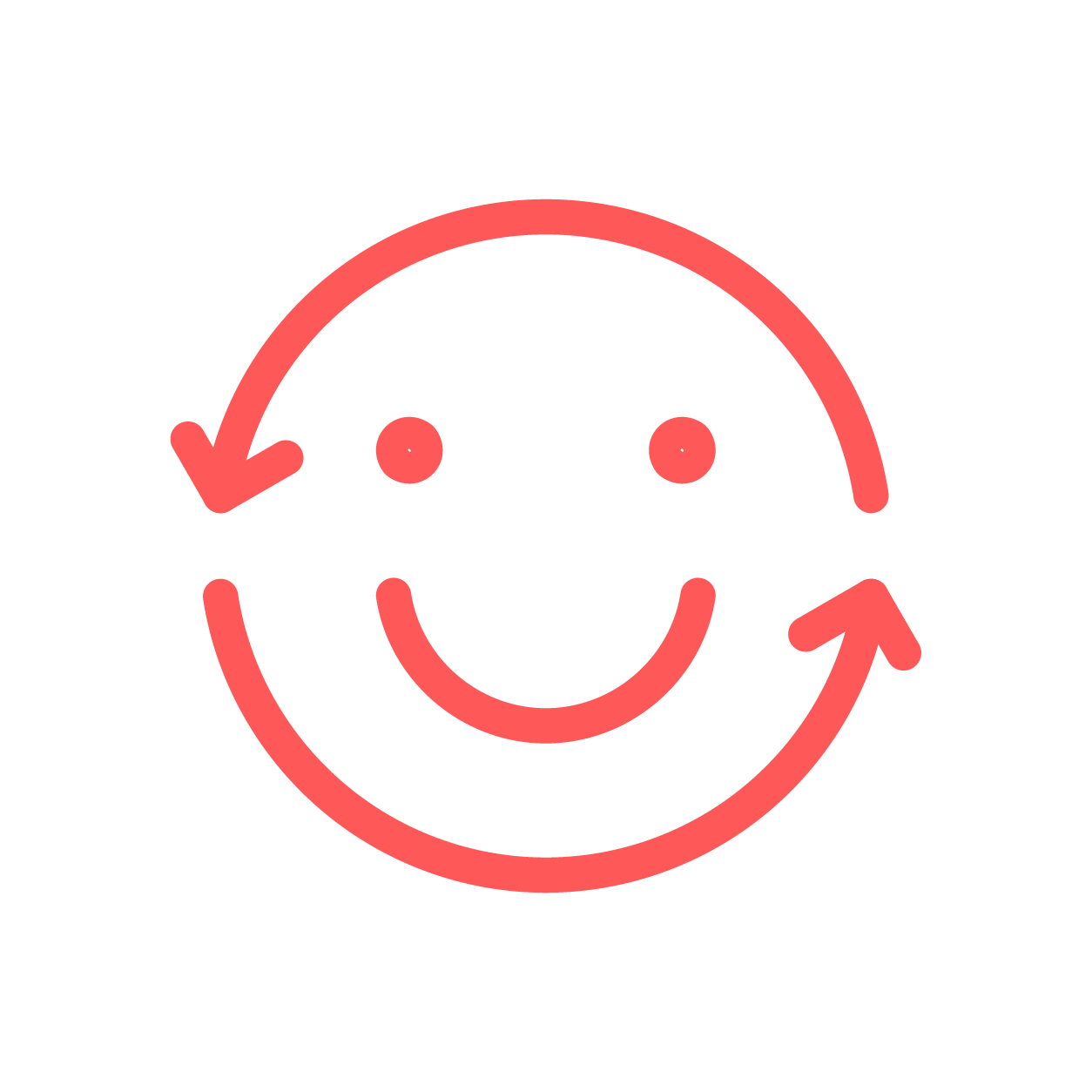 A sleep mask for boys should also be made from soft and breathable fabric. This prevents overheating and chafing.
The fabric should also be hypoallergenic because kids have thinner skin than adults. A study in the National Library of Medicine revealed that children's skin is more prone to irritation and allergies(3).
It should be washable, too. We recommend cleaning your eye mask for boys after every use. This prevents dirt and germs from causing skin allergies or eye infections.
Consider Manta Sleep Mask KIDS as an option.
You may want to consider Manta Sleep Mask KIDS, our version of a sleep mask for boys. We designed this 100% light-blocking eye mask for kids 6 years old and up.
It covers less surface area than other Manta Sleep masks but fits teenagers, too.
Take a closer look at its features: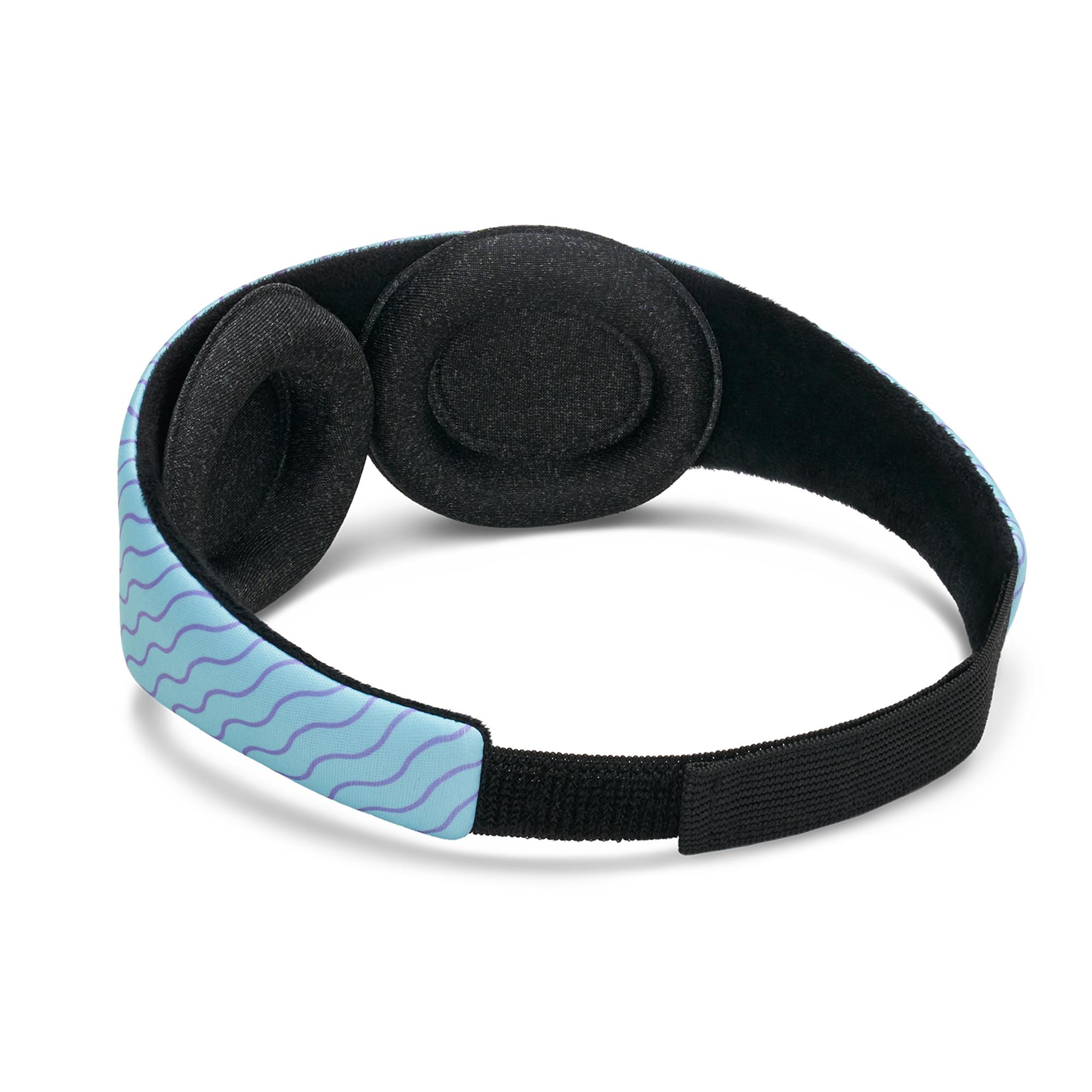 Manta Sleep Mask KIDS is fully adjustable. It comes with a pair of detachable tapered eye cups.
Eye placement is unique. Position the cups anywhere within the interior of the head strap. This ensures a personal fit.
The convex design of these eye cups ensures that your child feels zero pressure on his eyes and lashes.
Oh, and these designs don't have small parts like beads, which could pose a choking hazard for younger kids.
It covers less surface area than other Manta Sleep masks. But it'll also fit smaller adult head sizes.
Tips for Using a Sleep Mask for Boys
When using a sleeping mask for boys, there are a few things to keep in mind. Here's a checklist you can refer to each time your kid uses his eye mask:
Check for fit. The head strap shouldn't be too tight to cause discomfort. It should be snug enough to stay on but loose enough to remain comfy the entire night.

If the mask has eye cups, make sure that your child's eyes are at their center. If the edges of the cups touch your child's eyes, reposition them.

Wash your kid's eye mask as often as necessary. Even if it's hypoallergenic, it could pick up bacteria and dirt from the environment.

Finally, teach your child how to use his eye mask. Make sure he knows how to remove it on his own and adjust it, too.
And that about wraps up this article. We hope it gave you enough information to choose the right sleep mask for boys.
We want to know if it helps your child get the quality of shuteye he deserves. Leave a comment below!
Sources:
(1) "The Importance of Sleep for Kids." John Hopkins Children's Hospital, www.hopkinsallchildrens.org/ACH-News/General-News/The-importance-of-sleep-for-kids. Accessed 03 February 2023.
(2) "What Is Sleep Quality?" National Sleep Foundation, www.thensf.org/what-is-sleep-quality/. Accessed 03 February 2023.
(3) "How Much Sleep Do Children Need?" Grow by WebMD, www.webmd.com/parenting/guide/sleep-children. Accessed 07 February 2023.
Disclaimer:  The information contained in this website or provided through our blog, e-mails, or programs is for informational purposes only. It is not intended to be a substitute for medical advice, diagnosis or treatment that can be provided by your healthcare professionals.