Want to know about the meaning of sleep positions in relation to your personality? Read this blog post to find out what yours has to say about you.
You may not realize it, but the way you sleep could be telling of your personality. Experts have spent loads of time dissecting the meaning of sleeping positions. Their main intent is to figure out whether they convey our character traits.
This blog post explores what some research has to say. And you'll get a rundown of the 12 most common sleep positions and how they relate to your temperament.
Let's dive into it.
The Link Between Sleep Position and Personality
Some research suggests that how you sleep reflects your personality. In particular, a survey conducted by sleep expert Professor Chris Idzikowski.
According to Healthline, he surveyed over 1,000 British adults. Based on his findings, certain sleep positions reflect specific personality traits(1). Body language doesn't lose significance when we doze off. Instead, it becomes even more telling.
On to another survey conducted by mattress maker Sealy. It found correlations between sleep positions, occupations and lifestyle.
Both surveys had valuable insights but with limitations. Meanwhile, other studies dispute the connection between the two.
Yup, the jury is still out on a conclusive association. But hey, it's still fascinating to know what your sleep position might have to say about you.
12 Common Sleep Positions and Their Meanings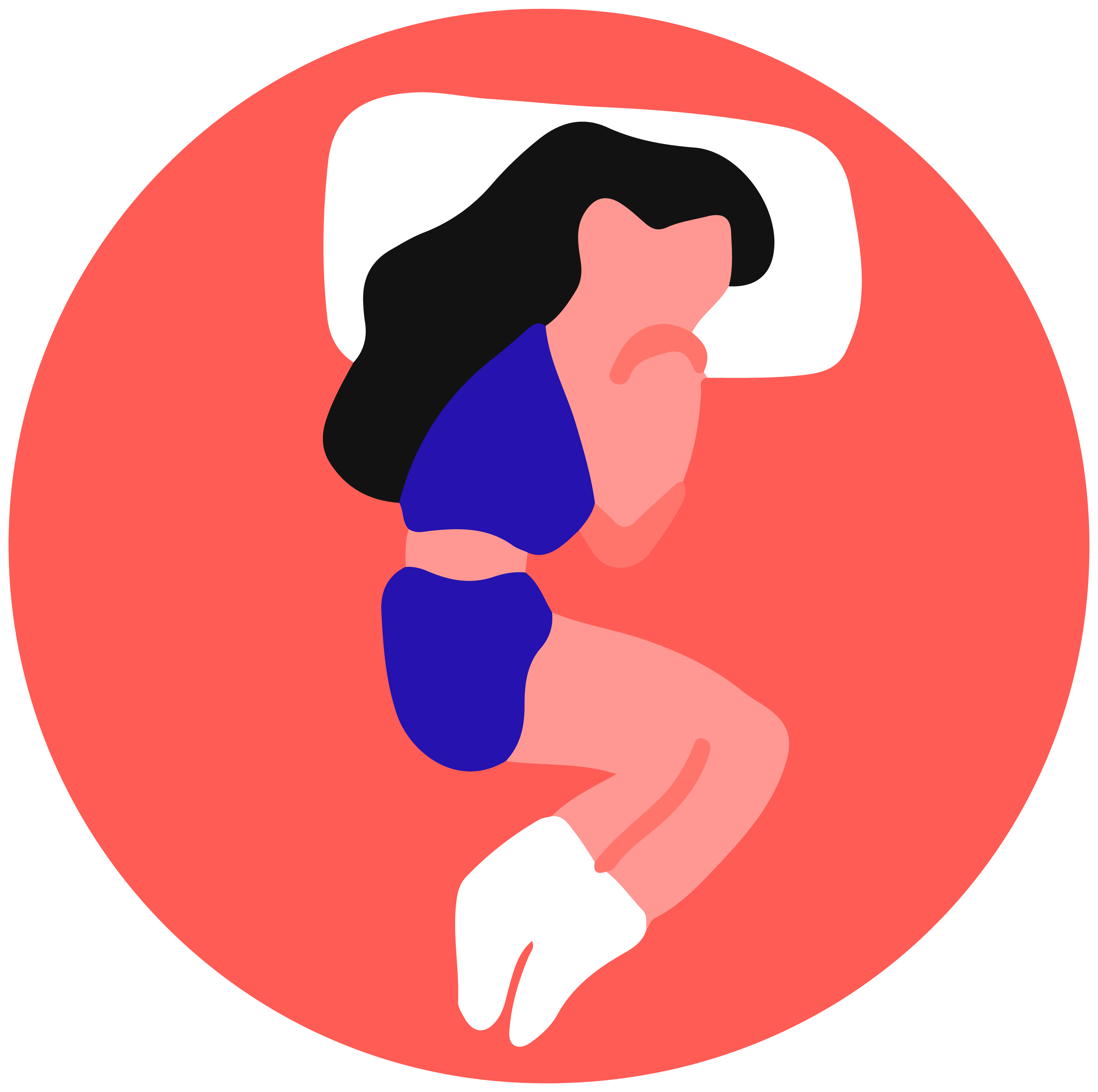 Is the fetal position most comfortable for you? If so, you likely show the world a hard front. But on the inside, you're a massive softie.
According to Reader's Digest, here's what Chris Idzikowski, Ph.D. had to say. "Those who favor the side-lying fetal position tend to be sensitive, but may project a tough exterior(2)."
You also tend to be shy at first but are quick to relax around new company.
Coffin or Corpse Sleeping Position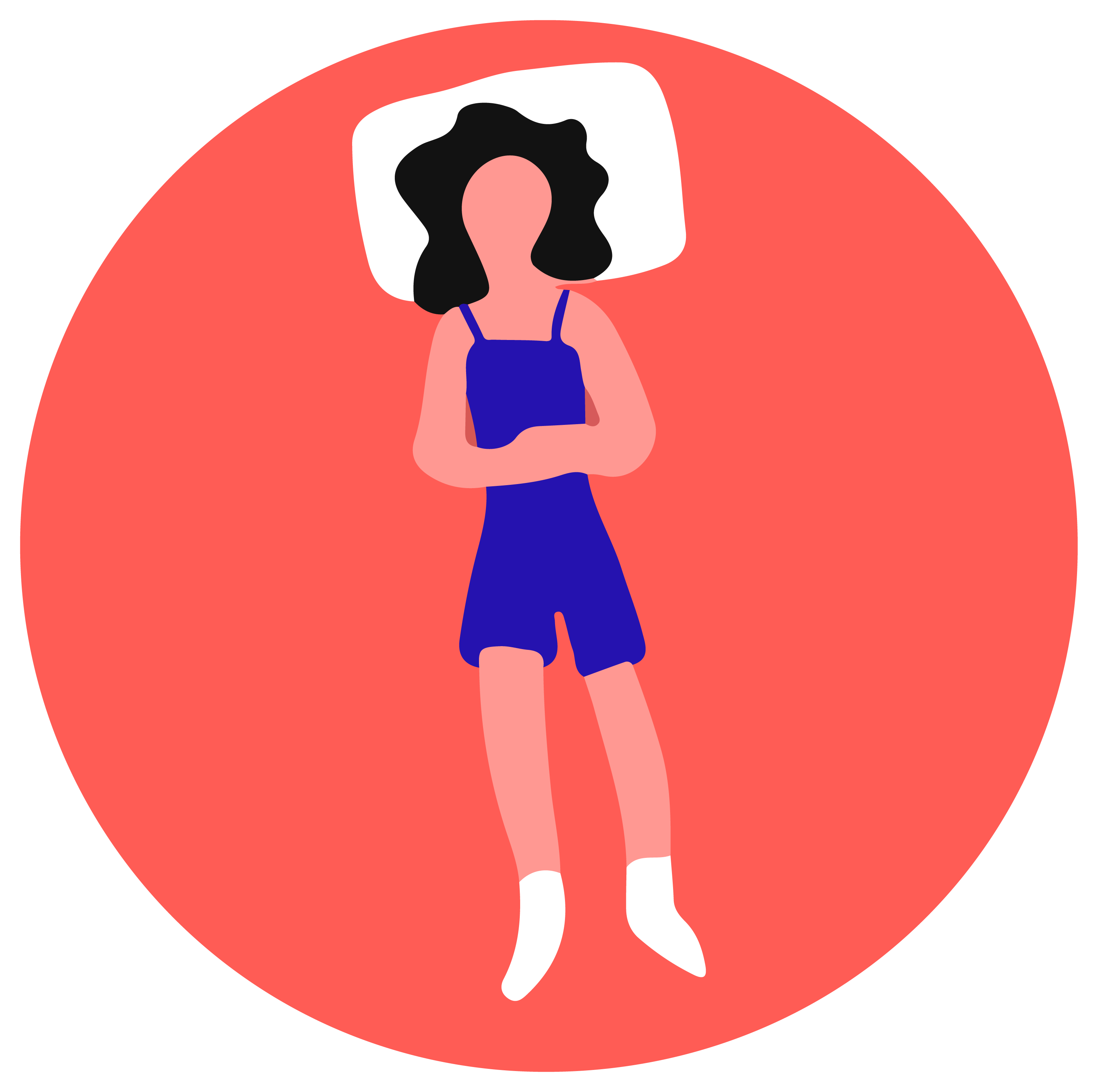 Ever asked yourself "Why do I sleep like I'm in a coffin?"
This position means sleeping on your back, with arms straight by your sides or folded on your chest. It's creepy, to say the least. You almost look like you're dead.
If you sleep like this, you likely have a quiet personality and live your life to a high moral standard.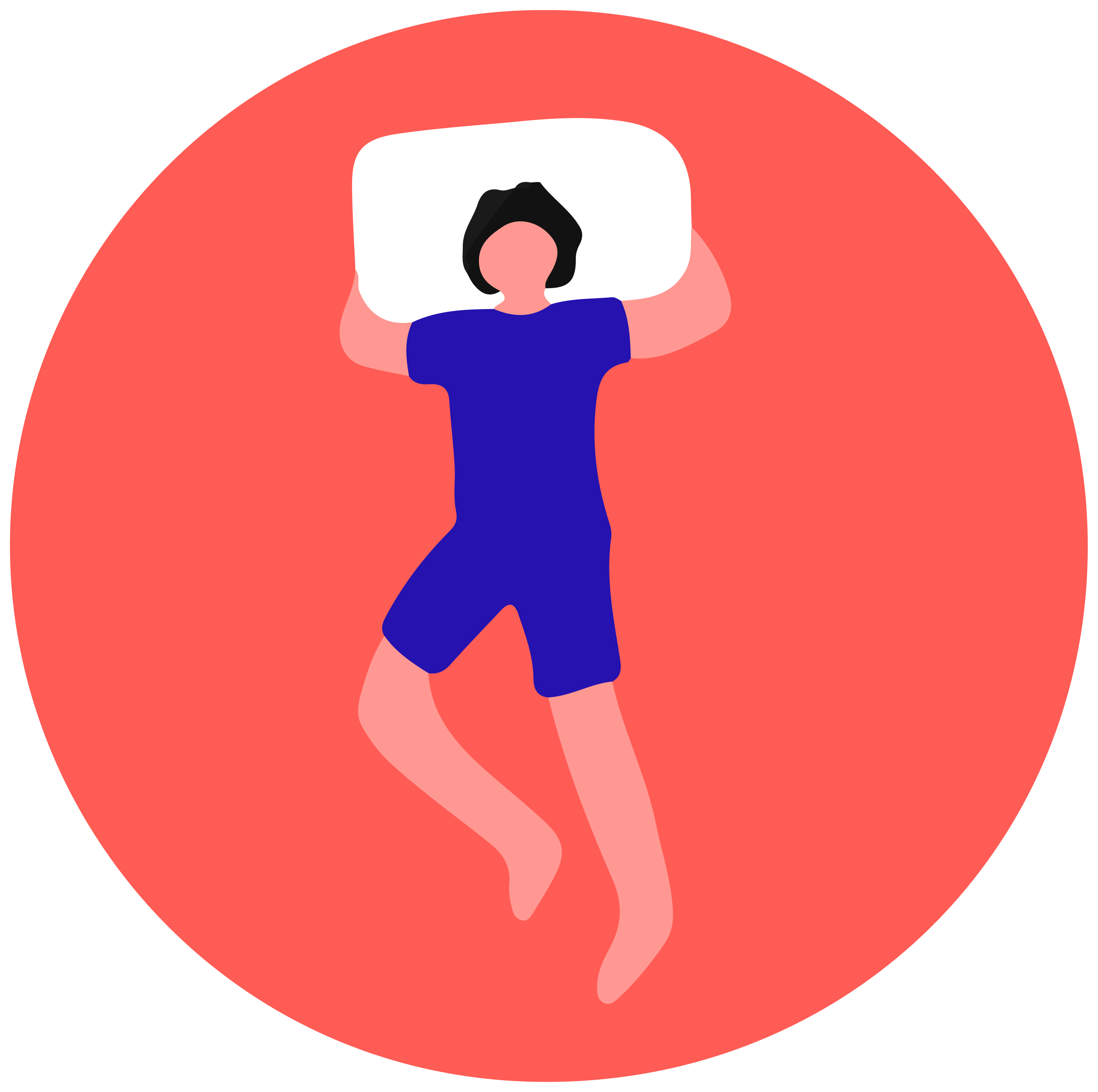 This position is sleeping with your arms folded under your head, as if you're star gazing.
Stargazers, you fall asleep on your back with your arms enveloped around your head.
It may mean your friendships are your number one priority. You'll do anything to keep your buddies close to you. You also tend to be happy and an all-around positive person.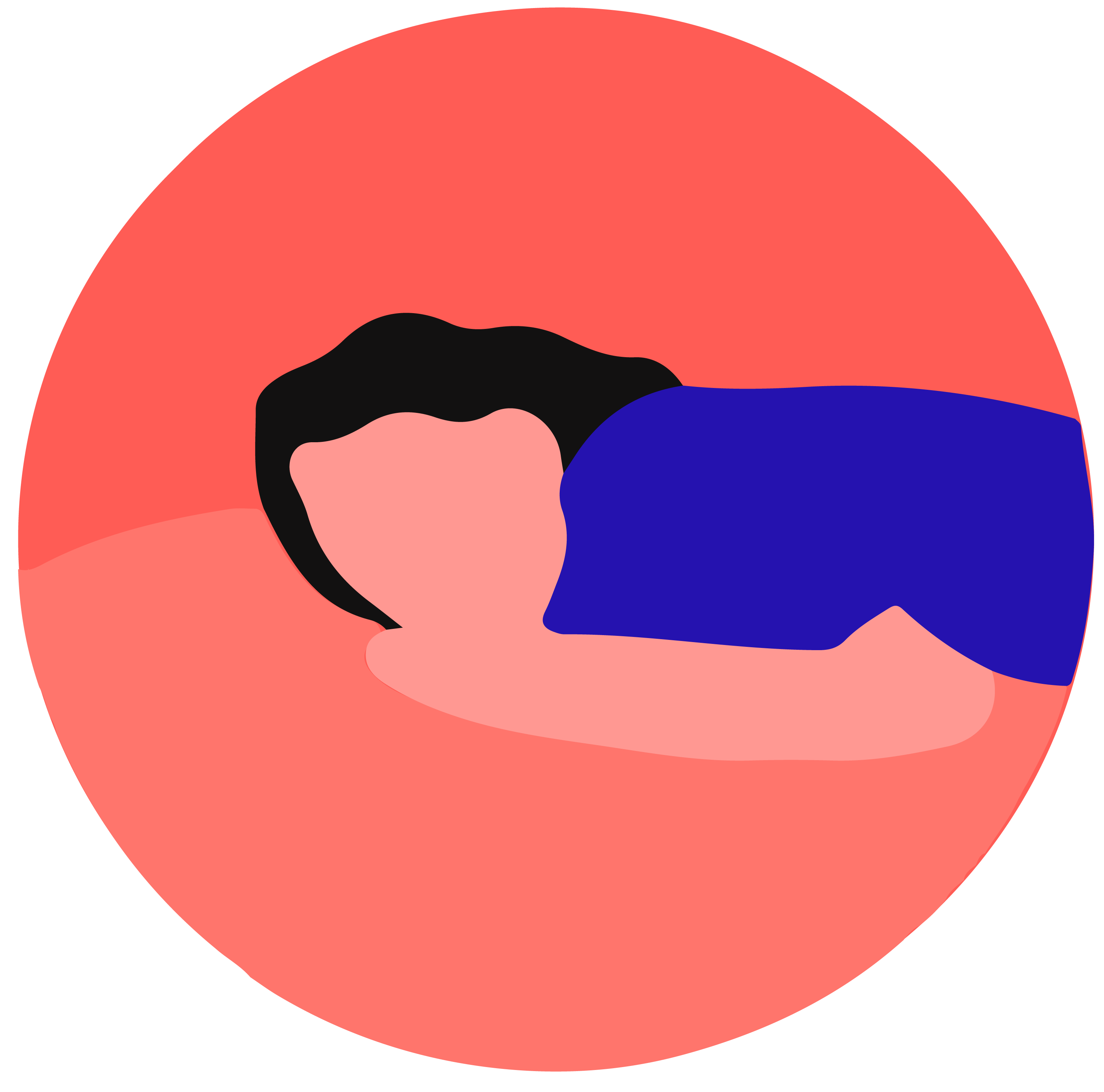 This position is like the fetal position. But you have one or both of your hands resting under or on your chin.
Thinkers are often guilty of allowing their emotions to get the best of them. If this is you, your intense passion makes it hard to balance your feelings. Sometimes, everyday life is difficult for you.
We're pretty sure knowing the meaning of these sleep positions is fascinating. But you gotta remember that this isn't a conclusive assessment of your personality.
We're curious. Which sleeping position sounds most like you? Can you relate to the personality traits listed above? Let us know by dropping a comment below.
Sources:
(1) "What Does Your Sleeping Position Say About Your Personality and Health?" Healthline, www.healthline.com/health/healthy-sleep/what-does-your-sleeping-position-say-about-you. Accessed 10 March 2023.
(2) "This Is What Your Sleep Position Reveals About Your Personality." Reader's Digest, www.rd.com/culture/sleep-position-personality/. Accessed 6 Dec. 2018.
(3) "How Cuddling Affects Your Sleep." The Sleep Doctor, thesleepdoctor.com/sleep-hygiene/cuddling-and-sleep/. Accessed 10 March 2023.
Disclaimer:
  The information contained in this website or provided through our blog, e-mails, or programs is for informational purposes only. It is not intended to be a substitute for medical advice, diagnosis or treatment that can be provided by your healthcare professionals.