Free US Shipping On Your Order
Get Deep Uninterrupted Sleep Anytime, Anywhere
Immersive Audio & 100% Instant Blackout
loved by 500,000+ light sleepers
It has so many advantages
Great Sound, It's comfortable, and tends to stay in place. Long battery life, with an easy, sturdy charging port. Would Recommend
-Jeff B. Verified Customer
Fell asleep to his favorite books
Got this for my Partner, it significantly increased his ability to fall asleep. Would definitely recommend it.
-Polina P. Verified Customer
Does not hurt my ears
Bought this after I tried a cheaper brand, this mask is worth every dollar. My husband and I both snore so I bought the mask to drown out the snoring.
-Lisa N. Verified Customer
Falling Asleep Just Got Easier.
here's why manta sound is the best
Block Out Every Bit Of Light
Guaranteed Instant darkness with no light creep, for great sleep during the night or the day.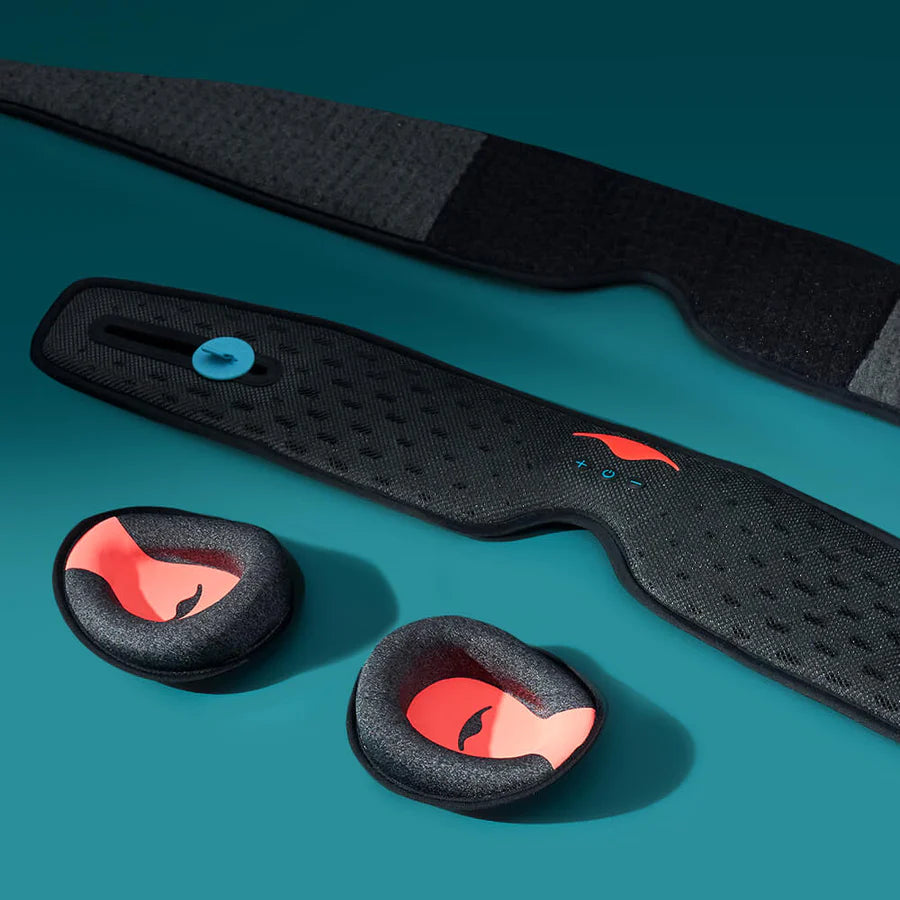 So Comfortable You Won't Feel A Thing On Your Eyes, Ears Or Head
Built for comfort. Zero pressure on your eyes, forehead & ears.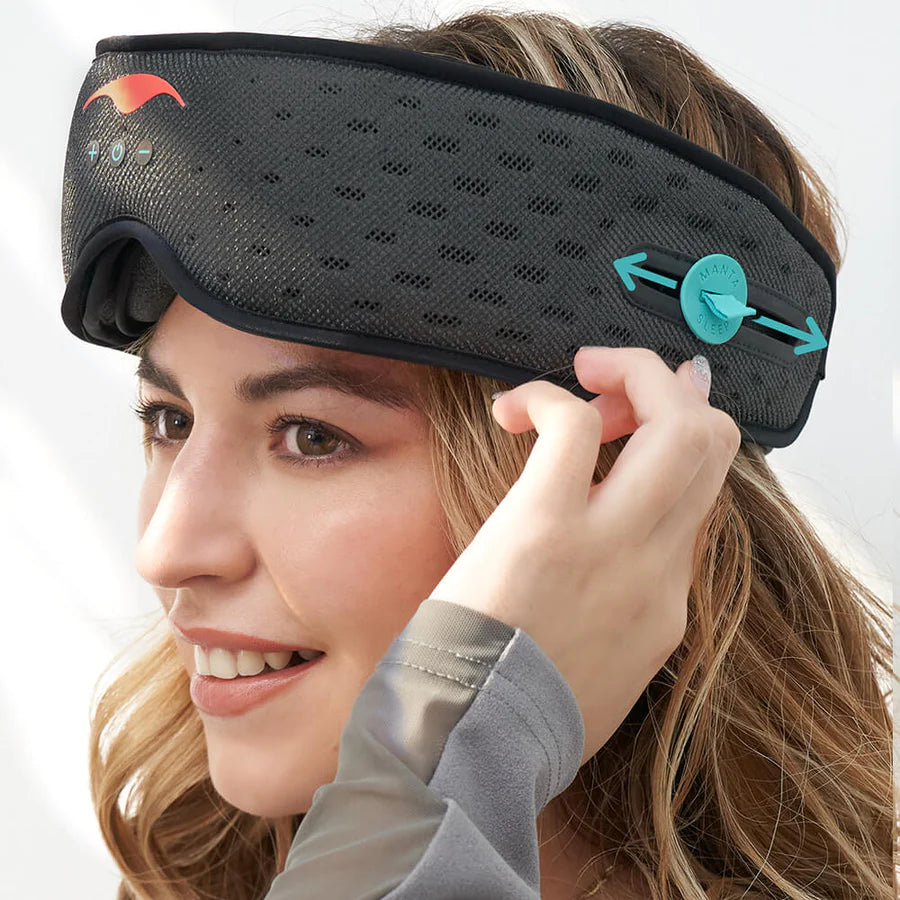 Listen To Your Favorite Sounds From Any Bluetooth Device
Always ready to help you drift off to sleep — and stay asleep with a 20-hour battery life.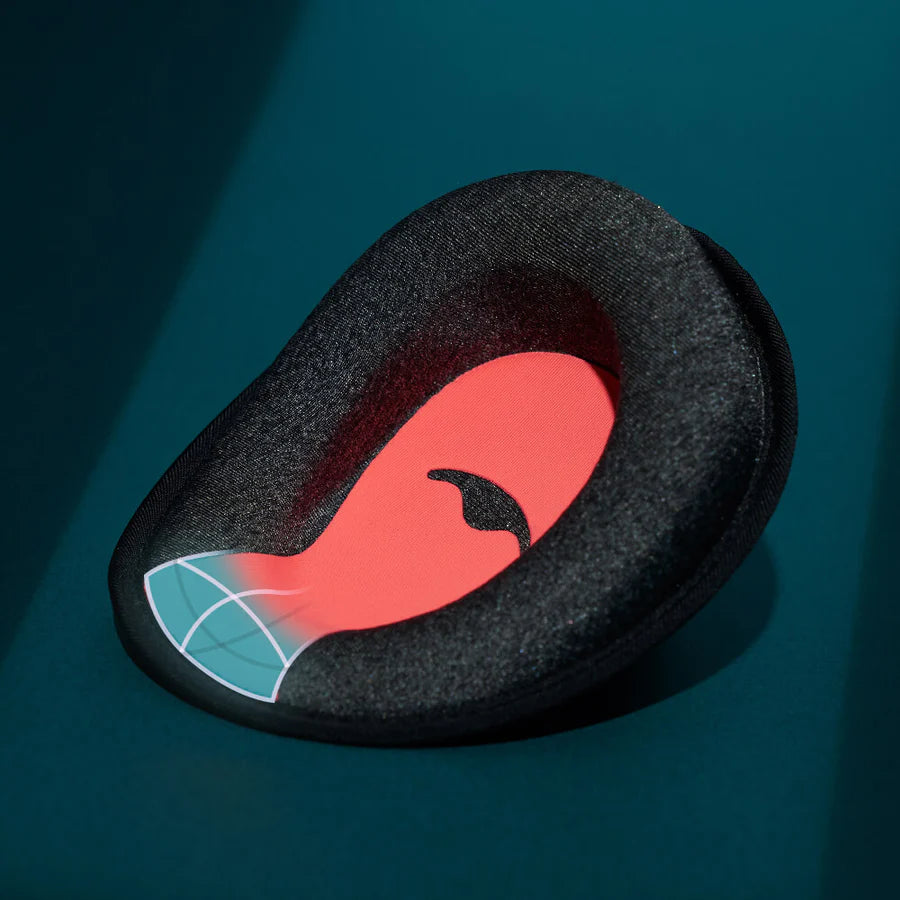 Perfectly Adjustable For Your Face & Prefered Sleep Position
From the tightness of the head strap to the position of the eye cups and the placement of the headphones.
Try It & Feel The Difference
The most peaceful way to drift off faster

ZERO EYE PRESSURE

C-SHAPED EYE CUPS
RAZOR-THIN
HEADPHONES
100% BLACKOUT
How We Compare To Others
nothing comes close. unmatched comfort
Zero pressure on eyes, ears or forehead
Premium, high-quality materials
Easily adjustable immersive speakers
Designed for side sleep comfort
Infinitely adjustable for a custom fit

Cheaper audio sound masks
60-DAY MONEY-BACK GUARANTEE
More Reviews From Others
500,000+ light sleepers now wake up refreshed
Worth Every Penny
This sleep mask takes it all to the next level. Comfort is exceptional. No light gets in. The Audio is above and beyond
-Kevin G. Verified Customer
The Quality is Excellent
The quality of this mask is excellent. I especially like that I can listen to music or an audio book before bed without bothering others. It is very comfortable.
-Carolyn S. Verified Customer
Can not sleep without it.
Can not sleep without it. Blocks out my husbands snoring even without music on, great for white noise or ambient sounds.
-Heather W. Verified Customer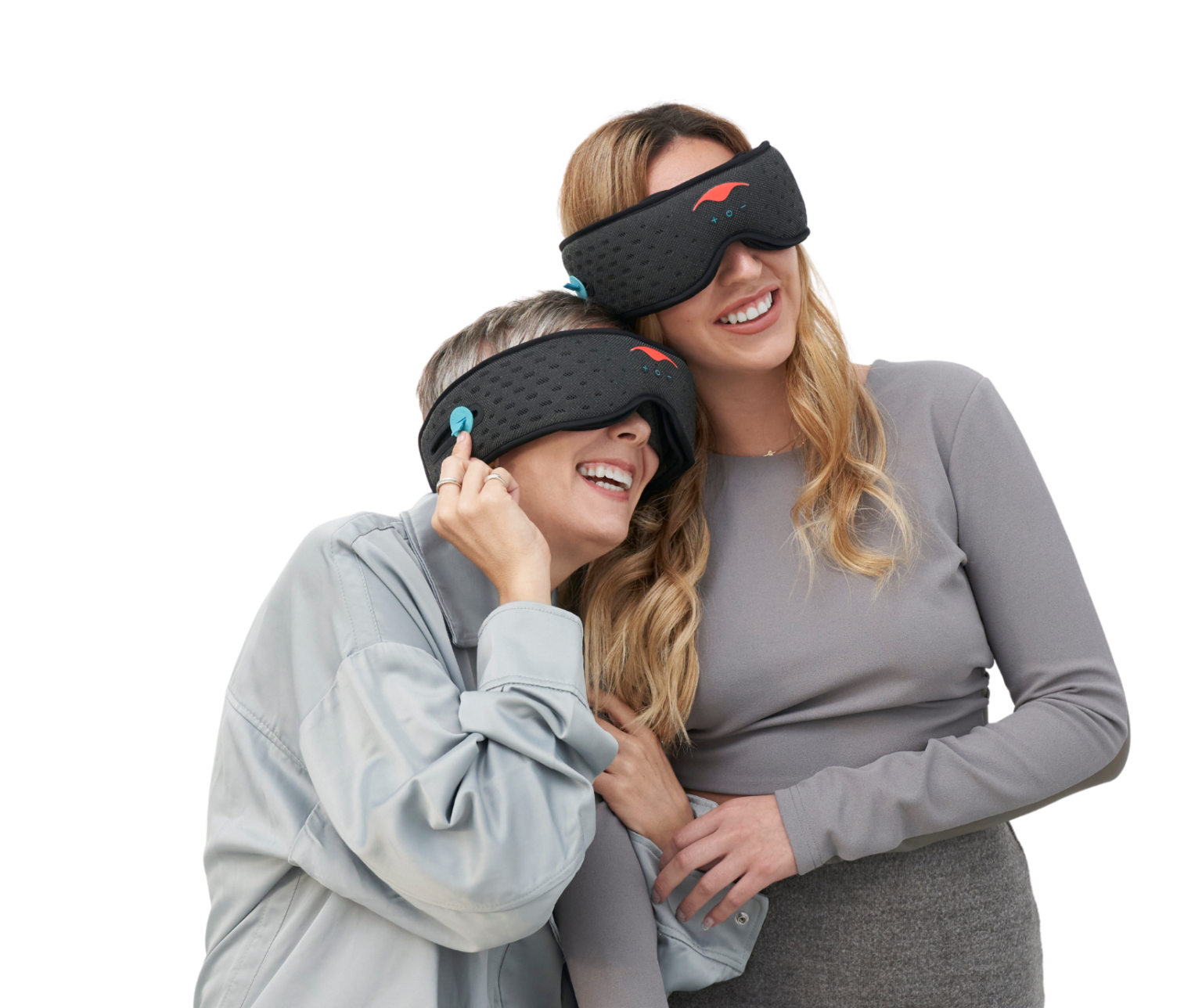 The Most Comfortable Bluetooth® Sleep Mask
try risk-free with a 60-day money back guarantee
FREE US SHIPPING