GET 10% OFF — USE CODE MANTA10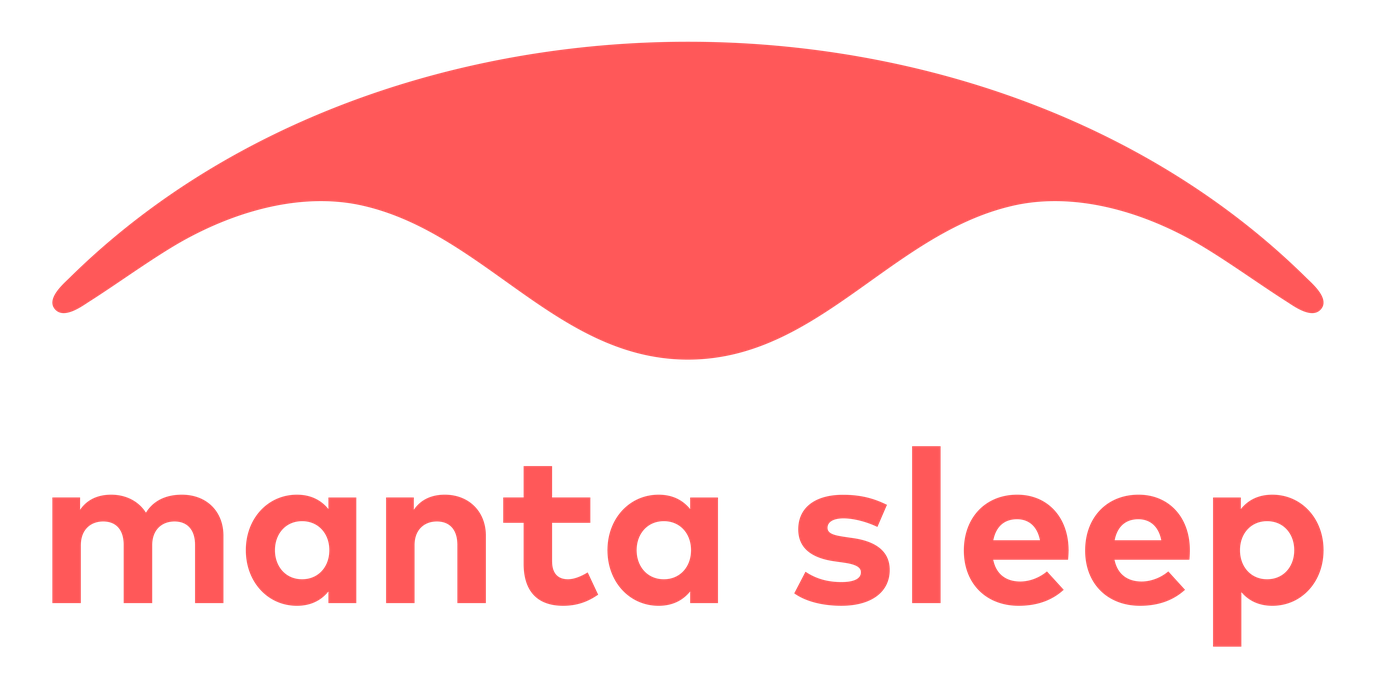 5 Top Benefits for Luxurious Rest
Unlock the Power of SILK Sleep Masks
1. Sleep Your Way to Serenity
Say goodbye to stress and embrace tranquility. Our 100% pure SILK sleep mask wraps you in darkness and comfort, reducing stress and anxiety, so you can peacefully drift into dreamland and wake up feeling revitalized.
"Silk radiates more heat than it absorbs, making it ideal for passive or self-cooling."
Kim Young, Weldon School of Biomedical Engineering
2. Embrace Ageless Beauty
Smooth away worries and wrinkles with the caress of SILK. Its gentle touch and 30 momme silk eye cups reduce friction around the eyes, helping to prevent those pesky lines and giving you a refreshed, youthful look.
3. Nourish Your Skin, Naturally
Let your skin drink in the moisture it deserves. Our SILK sleep mask is crafted from 22 momme natural silk that effortlessly absorbs and retains moisture, keeping your delicate eye area hydrated and free from dryness.
"Silk absorbs less moisture than other popular bedding materials like cotton. This allows the skin to retain more moisture, which in turn helps prevent dry or itchy skin. Silk is also less likely to absorb any lotions or serums you might use in your bedtime skincare regimen."
Sensitive skin? Our naturally breathable and hypoallergenic SILK sleep mask can help to prevent skin irritation, ensuring a cozy, itch-free sleep that's perfect for everyone.
Soft, breathable, and oh-so-luxurious. The soothing touch of SILK against your skin will transport you to cloud nine, making every night a truly comfortable and indulgent experience.
"Get your zzzzz's with this mask! It's completely black out and the comfort pads around my eyes leave my eyelash extension in place without being smashed while I sleep. The sleekness of this mask is perfect for side sleeping."
Use code MANTA10 to get 10% off.
Manta SILK Sleep Mask DUO
Read What Our Well-Rested Sleepers Have to Say About Manta SILK