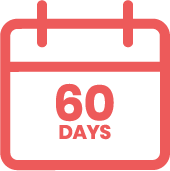 TRY RISK FREE FOR 60 DAYS
You're 100% covered — if it's not for you, send it back within 60 days for a quick, no-hassle refund.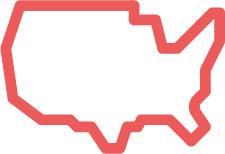 USA SHIPPING (Free)
Regardless of order size or value, all shipping within the USA is 100% free. Delivery takes 2-3 business days once shipped.

INTERNATIONAL SHIPPING
Starts at $4.99, and may increase depending on the weight of your order. Delivery takes 7-21 business days once shipped.

Empower light sleepers to sleep better so they can do more.
We believe great sleep is the non-negotiable foundation you need to create your best life.
That it's impossible to unlock your full potential if you're not getting an afternoon nap every day.
And that naps beat coffee hands down.
Everything we create is fueled by our drive to enable better lives through better sleep and regular naps.
Customer Reviews
Write a Review
Ask a Question
02/02/2023
James

United States
Not as helpful as rice filled sacks
I had been using small, narrow, rice-filled sacks, warmed in the microwave, to lay across my eyes for relief from eye ache. I thought that the Manta Steam Mask would be better
12/12/2022
Jerri H.

United States
Unique, helpful eyemask
I am enjoying the Manta steam mask. I like that it is not directly against my eyes. It feels soothing and has been helpful. The product is high quality. A drawback is that it is bulky and a bit heavy feeling. It is not comfortable lying on my side while using it, but I would not stop using it.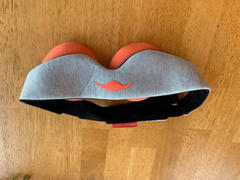 12/07/2022
Claire B.

United Kingdom
Great for Dry Eye
I've had a terrible eye twitch and dry eye for a few weeks. This has really helped me and now it's gone. I love that you're not putting something directly onto your eye and the steam and heat is given space to circulate. I work long hours at a computer and using this before I go to sleep completely relaxes me. Great job Manta!